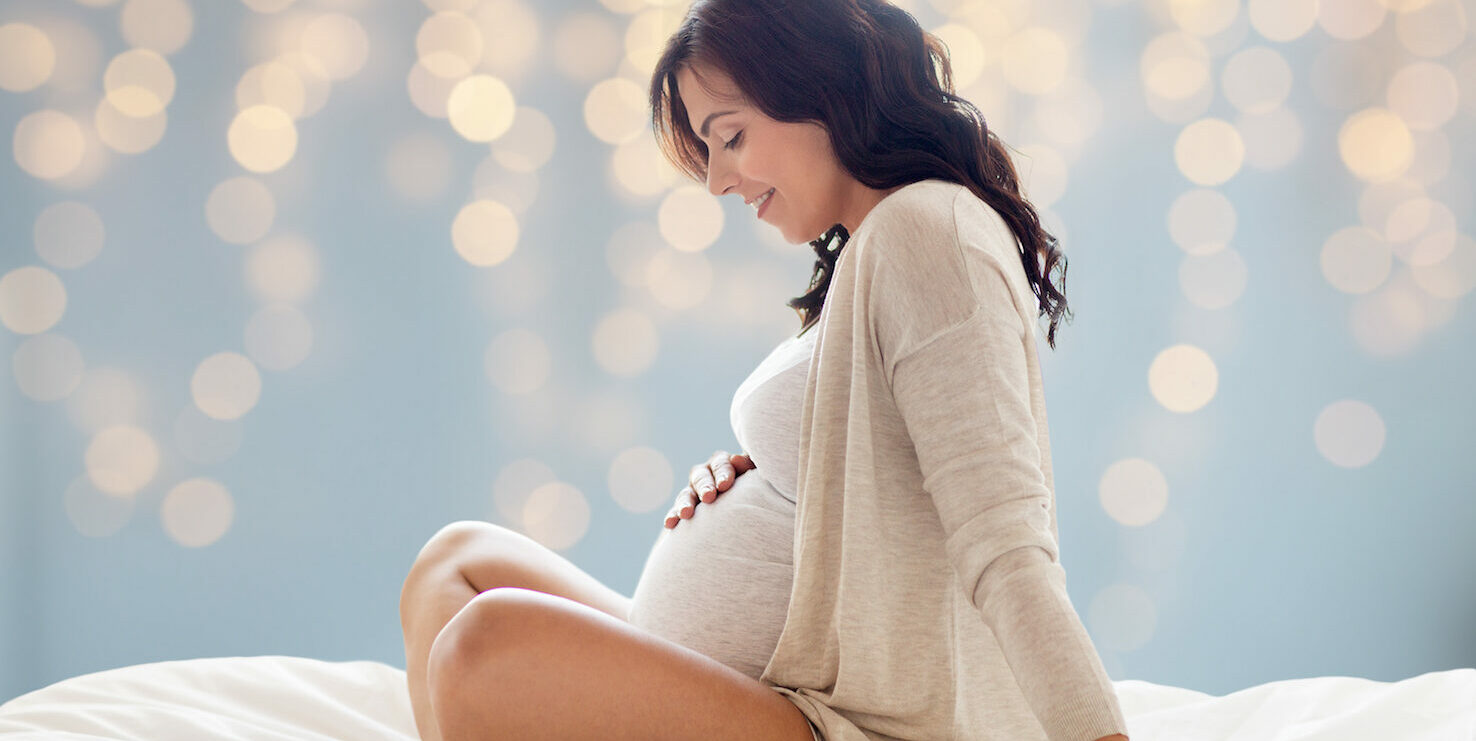 For expectant mothers Massage
Intro Rate 60 min (any type)- $110 all included.
Our prenatal massage incorporates elements of the Swedish massage and is designed to relieve muscular aches and pains in your joints as well as reducing anxiety, which can be common in pregnant mothers. A regular prenatal massage has also been shown to significantly reduce the amount of cortisol (the stress hormone) in the body, improve labor and help you feel more relaxed and rejuvenated.
Let Us Heighten your Experience with One of Our Enhancements
Health in Hands Spa uses natural, jojoba oil during your massage service. We also offer your choice of Aromatherapy with specially formulated essential oils to help you breathe, relax, and energize during your session.
You can look forward to receiving your massage in a peaceful and comfortable environment. Our rooms are equipped with music that can be customized to enhance your experience.
The key to achieving your goals during a session is communication. Our therapist will keep asking you how is the pressure. Don't hesitate to let us know if you are in need of stress reduction or general relaxation or if there are specific areas that need extra attention. For example, stress reduction sessions or general relaxation sessions usually involve massaging all the major areas of the body, while a session for a localized tightness, pain, or injury will address a specific area of the body, such as legs and feet.
For other enhancements make sure to ask your therapist or choose one or a few when booking online below.