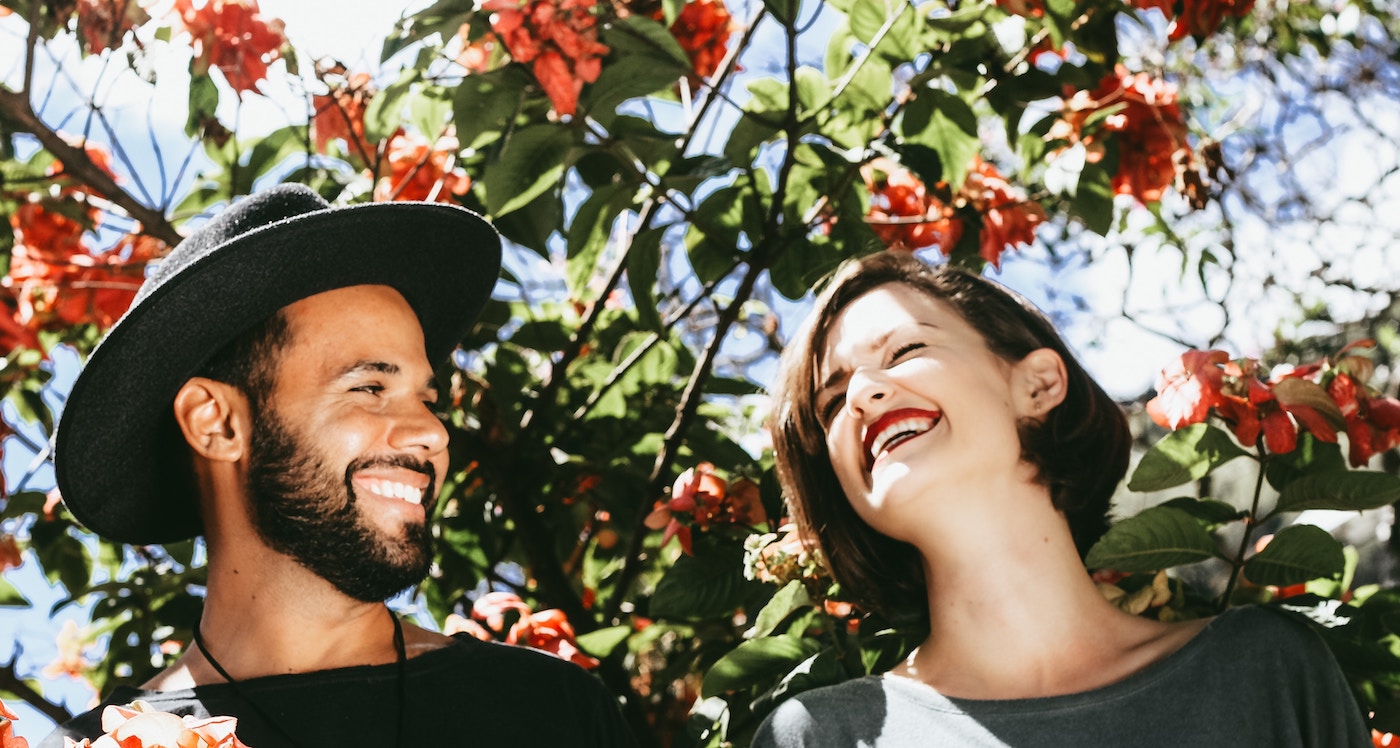 Our wonderful customers are the reason we're in business. Click below to see some of the great things they've said about us.
We'll do everything we can to make sure you're a satisfied customer, too!
Hoboken Massage Location
click on the button above to leave a review
Award winner for "Best Massage in Hoboken, NJ" and 5 star Reviews on Yelp & Google.

Press