Spa Week event October 16 – 22
It's Back! Our Bi-annual Spa Week Event is here.
GET YOUR $59 GIFT CARD DEALS FOR 60 MIN MASSAGE BELOW.
*BUY COUPLES MASSAGE GIFT CARD
*GIFT CARD AVAILABLE AT BOTH LOCATIONS, HOBOKEN & MONTCLAIR, NJ.
USE NOW UNTIL EXPIRES
EXPIRES IN ONE YEAR OF PURCHASE

LIMIT 5 PER CUSTOMER
Award winner for "Best Massage in Hoboken" in Hoboken Girl

---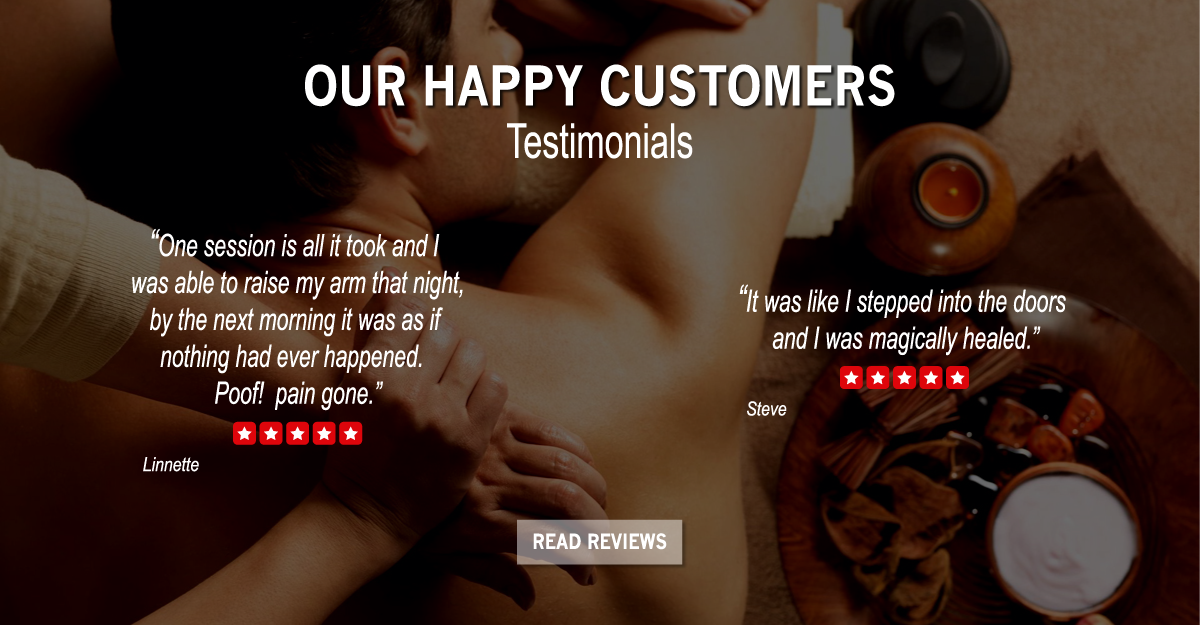 VISIT ANY OF OUR LOCATIONS
Health in Hands Spa
(Hoboken Massage)
Trigger Point Therapy Massage
Hoboken, NJ
1321 Washington Street, 2nd Floor
Hoboken, New Jersey, 07030
Health in Hands Spa
(Montcalir Massage)
Trigger Point Therapy Massage
Montclair, NJ
622 Valley Road, 2nd floor, suite 5H
Montclair, NJ 07043
---
Meet our 5-star therapists team

Health in Hands therapists are all licensed, background-checked and thoroughly vetted.



---

We offer many modalities and techniques, and combine them in sessions handcrafted just for you:
---
ABOUT US
Healing Massage, Trigger Point Therapy
Health In Hands is a day spa, which provides variety of services for the purpose of improving health, beauty and relaxation through personal care treatment such as massages. We offer the best massage in Hoboken and Montclair, NJ. 
It is different from most spa salons in that it offers a unique massage technique called Trigger Point Therapy. This kind of massage is the most effective treatment for a wide variety of pain problems, including muscle soreness/tightness, fibromyalgia, sciatica pain, plantar fasciitis, shin splints, migraines, computer shoulders, chronic pain in joints such as stiff neck and back, rotator cuff injuries and/or immobility
This therapy is great for expecting mothers as well as professional athletes.
---
PRICE PER SESSION NEW CLIENT:

COUPLES MASSAGE: $159.98
(Hoboken Location only)
60 MIN PRENATAL MASSAGE: $79.99
90 MIN PRENATAL MASSAGE: $109.99
---
Contact us
Phone: 201-574-1933
info@healthinhandsspa.com