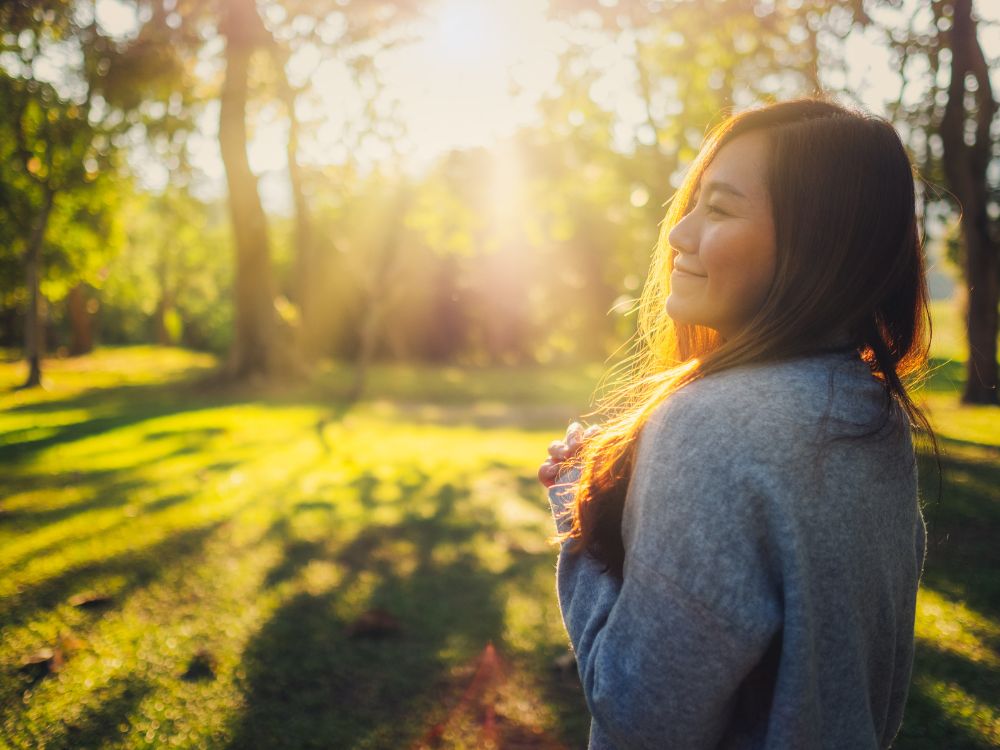 Many things in the world cause our mental health to deteriorate, and over time, the effects of poor mental health prevent us from living life. But going outside can help us feel better and mentally stronger. Spending time outside is a healthy method of improving our mental state and recovering from the harmful aspects of the world so that we may take on life's challenges.
Sunlight and Fresh Air Helps Your Mind
Sunlight improves the body's ability to produce vitamin D to help with bone and muscle health and increases the amount of serotonin in the brain. The sun's warmth will also help you feel alive. The fresh air will help you breathe better and increase the oxygen in the brain.
More oxygen in the brain will help you think with better cognition. Many office buildings have created mid-door environments to improve the mood of workers and help them have an easier time working. The outdoors will help your problem-solving skills and allow you to find solutions to almost any problem.
The Open Space Helps You Feel Freer
Feeling free in a world that may sometimes feel cramped is an essential element of the outside. Stepping outside will improve your mental health by allowing you to stretch your legs and make you feel less cramped.
The space outside helps you feel like there are more opportunities for happiness and chasing your dreams. Going on hikes and walks helps you feel more active and allows you to enjoy the outside space. Plus, getting your blood pumping with movement will help lift your spirits.
Seeing the Open World Improves Creativity
For those who enjoy creating art, writing, or making music, a lower state of mental health can be detrimental to your creative thinking. The time spent outdoors can be cathartic and refreshing for your mental health as you look upon the world and see different sights that may inspire creativity. The creative spark will help your mental health and push you to uplift yourself and find a mental state that helps you perform better.
Maintaining a good level of mental health is important, and staying outside is one of the best ways to ensure that occurs. Take a moment to step outside on a sunny day to give your mind a boost in energy and help yourself feel better.