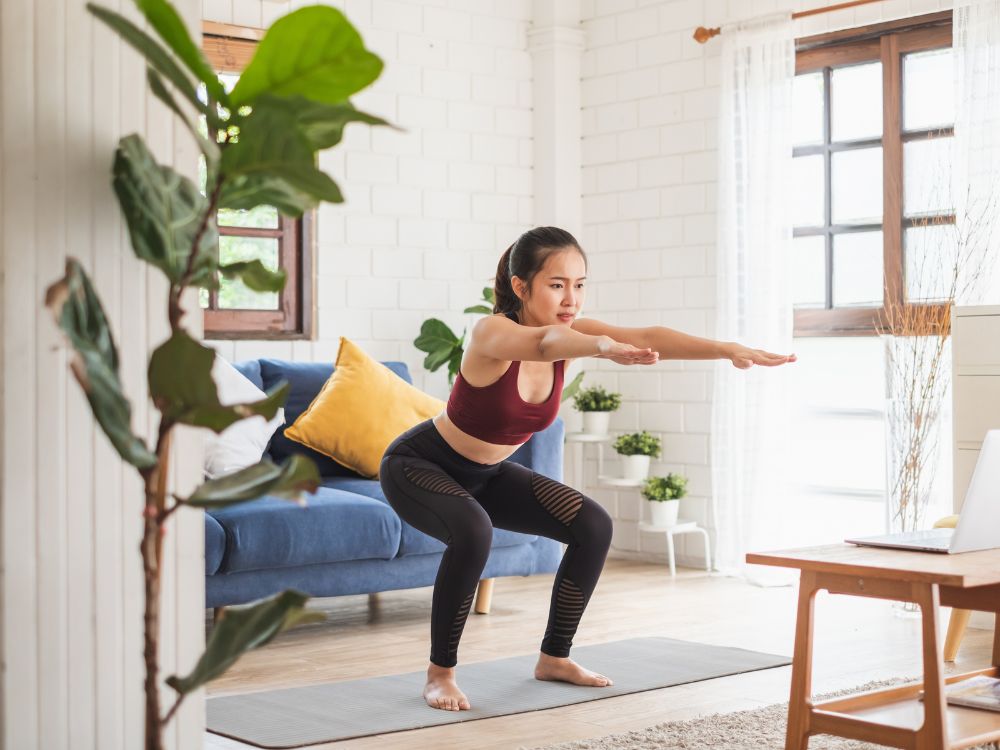 As life contains many stressors, it's important to find ways to help ourselves unwind and destress. Performing different actions every day will help you feel more relaxed and prevent increasing your stress. These methods are simple ways to improve your ability to calm down and have a better quality of life.
Meditate in the Morning and at Night
Meditation is a great way to center the mind and disconnect from the outside world. Daily meditation is a great way to deal with stress, and it helps you refocus your mind and contemplate any issues you've been having. Meditating in the morning after you wake up is a great way to prepare your mind for the day and reflect on any dreams you may have had.
Meditating at night after your day has ended will help you relax, reflect on the day, and consider how you can make tomorrow better. Eventually, your mind and body will get into the habit of meditation, and you will have an easier time staying calm throughout a stressful day.
Exercise and Stretch
Getting the blood pumping is an important aspect of healthy living and ensuring the effects of stress aren't as potent. Luckily, exercise will help you build muscle and get your blood flowing. The rapid blood flow will help the distribution of enzymes and serotonin to boost your mood and lower stress.
Stretching will help you increase flexibility and promote blood flow through the body by opening up the veins and blood vessels. Small exercises and stretching will help you get into a better mood when performed every day and are most effective in dealing with daily stress at the end of a long day.
Try Alternative Medicine
Various forms of alternative medicine may help you deal with stress. Homeopathic medicines are effective for stress and have daily supplements that you may take to help. Also, using herbal medicines or tea may increase mood or decrease stress within the body.
Find a Way To Laugh Every Day
Laughing is an essential element of life, and everyone should try to laugh every day when possible. Hearing a funny joke from a comedian, talking to a person who makes you laugh, or watching something nostalgic to make you chuckle will improve your mood when done daily. Laughter produces endorphins and dopamine, the feel-good chemicals in the brain, and help you have a rewarding feeling that encourages you to keep doing it.
We all encounter different forms of stress in our lives that may affect how we function daily. Using these methods daily will help you find a feeling of calm in your storm and help you live a better life.