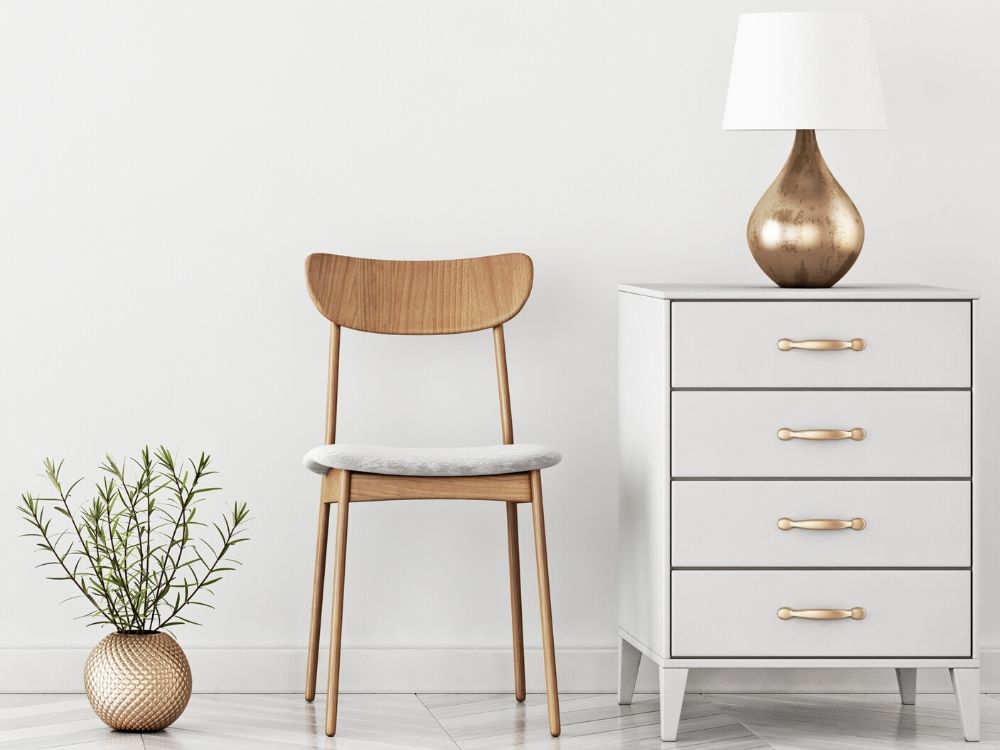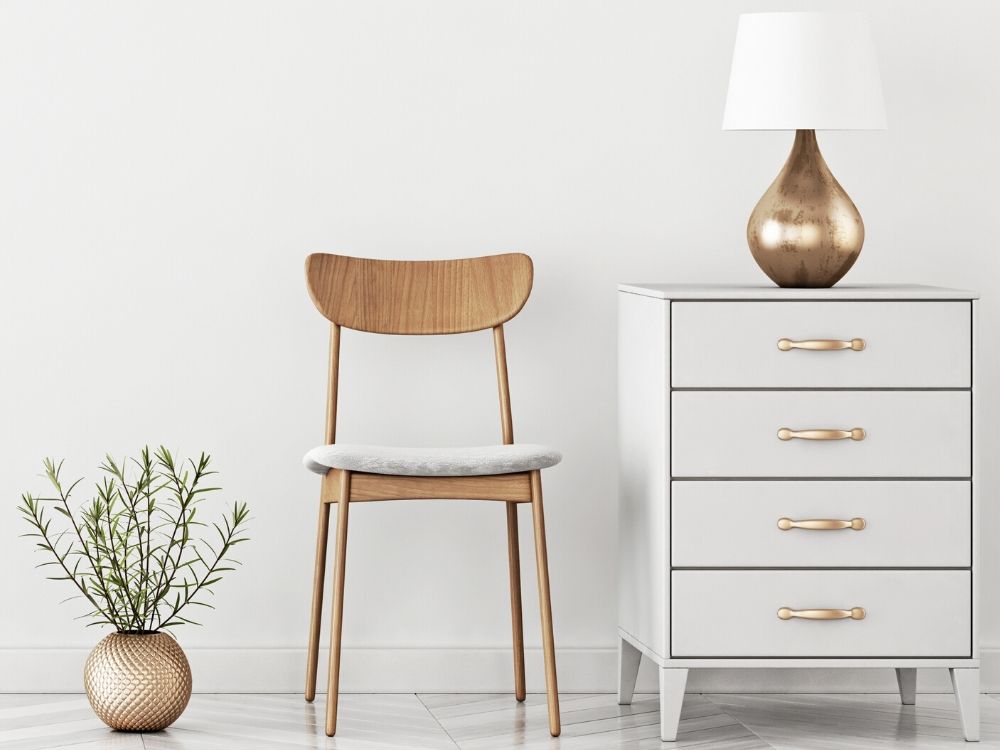 Your home may begin to feel stale after a while when you stick only to basic pieces and leave many rooms devoid of decoration. However, you may not be able to justify replacing or adding in new furniture pieces for visual upgrading. It doesn't necessarily need to cost you a fortune to lift up the interior into a more well-designed state, though. Inject your individuality in your home using these small room décor changes that make a big difference.
Make Your Lamps Stylish
When most people buy lamps, they only think about how well the lamps will light their rooms and how easily the fixtures will physically fit in the free space there. Consequently, they end up with cold, boring fixtures that do their job but not much more. Don't limit yourself to finding and coordinating beautiful seats, tables, and art for the walls. Make your lamps a contributing part of the décor. The next time you buy a lamp, consider how a unique shape, color, or pattern on it can play with the other pieces in your house. You could also invigorate your current lamps by switching out the shades for styles that are more impactful. Where once there was a generic angled cylinder you might put in a rectangular prism shade with flower embellishments or even contrasting dots.
Start Using Rug Pads
Rugs are essential anchors of many rooms; sometimes, though, they can become annoying when they keep sliding around on the floor. This may ruin your precise furniture arrangements and is potentially unsafe as well. Start using rug pads underneath your rugs to hold them in place. These items are made of rubber or foam that better grips the hard floor than rugs do. In addition to putting an end to the rug shifting, there are other reasons you may need a rug pad. They can protect your floor from damage and make walking on rugs more comfortable too.
Add Curtains to Windows
Your windows may have plain blinds or shades that work fine to block out the sun. Still, they may not be doing you any favors in the personality department. You could have new window treatments installed that better match your room's current style, but this can be more trouble than it's worth. A small room décor change that will make a big difference for the windows is to add curtains instead. You can put up the rails and curtains yourself and swap out the curtains whenever you want. With large sheets of fabric now on the walls, you have the freedom to play around with textures, colors, and images to enhance the rest of the room.