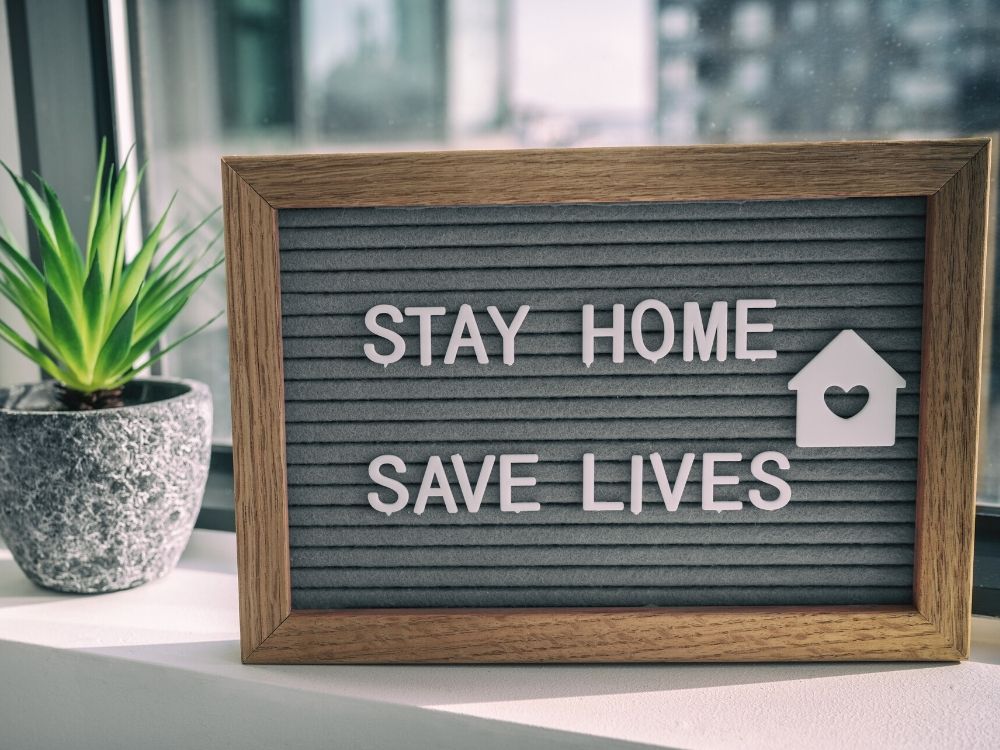 Times are difficult, and the days drag on, but that doesn't mean your mood has to suffer because of it. If you are relatively unaffected by the COVID-19 virus, one of the ways you can make a positive impact in your family or community is by staying optimistic. A good mood can cause a chain reaction of positive thinking. Here are some suggestions for how to stay optimistic during COVID-19 so that you can keep your life and your community's lives moving.
Reflect Daily on the Good
Every day you wake up is another day that you've made it further. Take some time in the day to celebrate the little victories of each day. Breathe in some fresh air, and meditate on the day. If you're working, be proud of yourself for completing another workday. Even if it's for small things, being proud of any achievement can lift your mood. Once you've perfected self-motivation, practice letting others know that you notice their achievements. Recognition by peers or family can turn a bad day into a good day in no time flat. As you continue to recognize small triumphs, big victories are sure to follow, so stay consistent.
Focus on the Future
It might be challenging to remember that these unprecedented times are temporary, but regularly reminding yourself of this will improve your mood. Refocus on your long-term goals, like finding your dream job or moving somewhere new. You can even look forward to traveling again. Try making a list of places you want to travel in the future, like a travel bucket list. Build a budget that supports your long-term goals, whatever they may be. If your goals involve beginning to repair any broken relationships, take the first step by figuring out what you might want to say.
Spread the Joy
When you're working on your own optimism, it helps to build up the world around you while you better yourself. You may recognize the phrase "fake it till you make it," but in this case, it truly does help. Even if you're unsure of the future, other people like to hear that things will be okay. If you help others who are feeling unsure, they may return the favor to help you when you're feeling down as well. Teaching others how to stay optimistic during COVID-19 can help you establish a positive web of peers who can make a difference in each other's lives.
Don't just ignore the news of COVID-19, but make sure to mix some good news in with the bad so that you can remain hopeful. Care about others when you can, and donate to charities you love when you can, but when that isn't possible, staying optimistic is the next best thing.