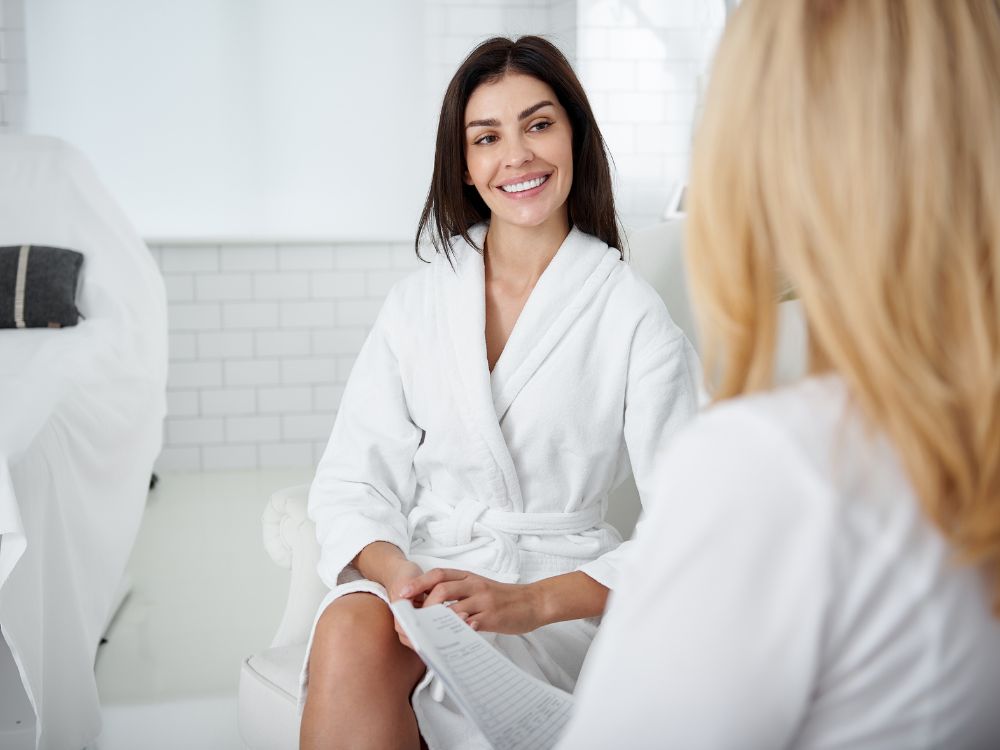 Spas are supposed to be a place for people to relax. However, many people find unwinding in an unfamiliar place difficult. Successful spa businesses know that prioritizing customer comfort is essential.
If you struggle with making your clients feel more comfortable, don't worry! There are several easy fixes that will completely transform your business practices. These tips will turn your spa into a tranquil oasis that will have customers running back for more.
Keep a Clean Spa Environment
You can't expect clients to relax in a dirty environment. A clean spa is a thriving spa, so staying on top of routine cleaning is key. Your customers will reach new levels of comfort in a sanitized space.
Clean between appointments and sterilize all of your tools and equipment. You should also keep hand sanitizer out for customers to use. Proper hand sanitizer disposal is essential for all commercial businesses, so brush up on your cleanup practices to keep up with local regulations.
Prioritize Friendly Customer Service
Making your clients feel more comfortable isn't only about cleanliness; it's also about interpersonal interactions. Customer service goes a long way with so many people. If you prioritize friendly customer service, people are more likely to trust you.
Greet regular clients by name, and make an effort to remember new guests. Provide clear communication about prices, payments, and spa policies. Always go into a customer interaction with an open mind since you never know what someone is going through behind closed doors.
Add a Touch of Luxury
Going to a spa should be a luxurious experience. Playing into that sense of luxury can help your client feel more at ease. The best way to do this is by investing in comfortable, high-quality beds and chairs to perform your spa services.
If you can't revamp your workspace, try adding small touches of luxury. Playing soft music, choosing ambient lighting, and diffusing essential oils all have relaxing effects. This is an easy way to increase comfort levels without breaking the bank.
Taking the time to spruce up your spa is beneficial for everyone. Your clients will feel welcomed, and you'll have a clean and positive environment to work from. Give your customers the gift of relaxation every time they enter your business.