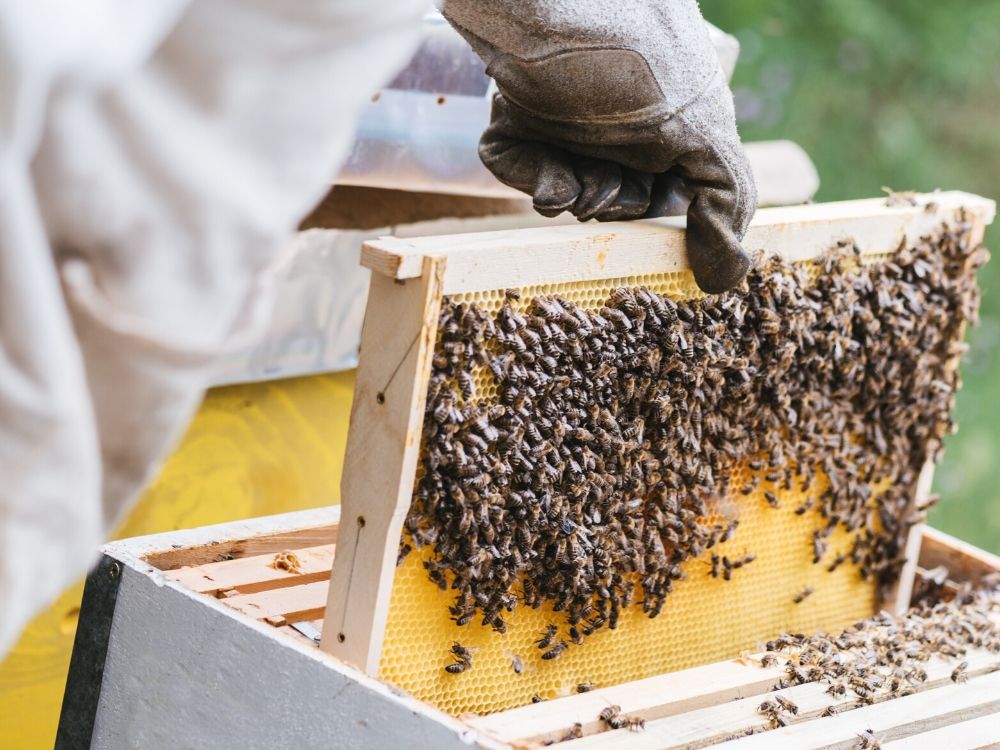 People pick up
smarter hobbies
and interests for a variety of reasons. Some simply want to fight off boredom. Others enjoy finding creative outlets. However, the best hobbies are the ones that help you find balance, growth, and peace with yourself and your place in life. If you want an enjoyable, enriching activity that helps you on the road to self-improvement, consider trying your hand at any of these hobbies that help bring inner peace to your life.
Collect Memories
When you take the time to remember and mull over things that have happened, you give yourself an opportunity to process your thoughts and emotions. Scrapbooking is an excellent way to recall, honor, and cherish old memories. You can collect photos, write captions or entries beside them, and commemorate all the incredible life experiences you've had in one gorgeous book. This is also a great way to get into the habit of taking more pictures, journaling more, and treasuring even the littlest moments. These habits all help you become more present in your daily life.
Save the Bees
Some of the greatest hobbies that bring inner peace are the ones that take you outside to soak up the sunshine. Beekeeping is a great example of this. As a beekeeper, you tend to a hive full of honeybees—one of nature's most beneficial creatures. As you get started with beekeeping, you'll learn all about these curious little insects while doing your part to protect your local environment. Beekeeping is a great way to reconnect with the natural world in your own backyard.
Get Musical
Letting loose once in a while is important. Whether you're dancing in the kitchen or performing in a community band, music is an excellent way to step out of your comfort zone and freely express yourself. No matter your skill level, music allows you to forget everything else and simply exist alongside a rhythm and melody for a little while. Music therapy is so popular for a reason. Musical hobbies—even just jamming out in your car—can relieve stress and give you a creative outlet for any emotions you're currently dealing with.