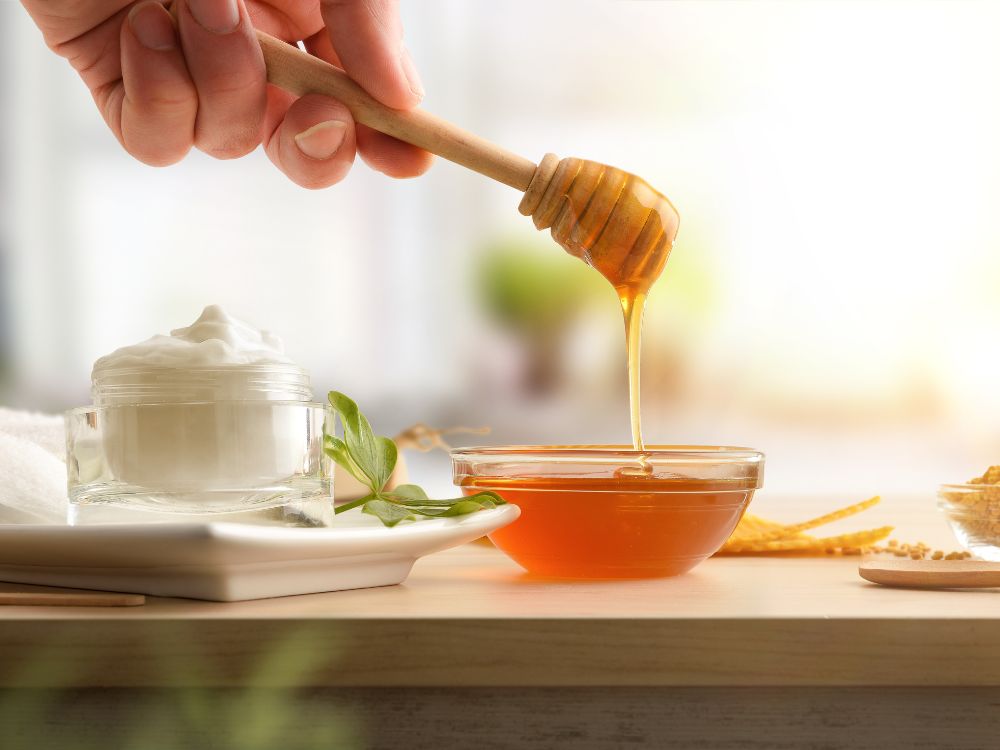 Although most people associate honey with its wonderful flavor and sweetness, others understand that it's a valuable ingredient for various products in society. It's no secret that honey tastes incredible on toast or in your coffee, but you might not know how its unique texture, properties, and benefits can add abundant value to many industries. Follow along to learn more about the different industries that use honey in their products.
Food and Beverage
The food and beverage industry is the most common and well-known when it comes to honey use, as everyone knows honey is an excellent addition to various dishes and beverages. It's a prominent ingredient in various sweet and savory dishes, whether it be a honey-based sauce, marinade, or a honey-sweetened drink. Though honey is higher in calories than other sweeteners, it's also much sweeter, allowing you to use less.
Cosmetics: Makeup, Skincare, and Haircare
The cosmetics industry is another popular one that uses honey in its products. It's not surprising to find honey in the formula, whether it be makeup, skincare, or haircare products. Although honey has influenced the cosmetic industry in many ways, its beautiful texture and incredible benefits for the skin are a few of the most significant reasons beauty manufacturers adopted it for their formulas.
If you're looking for some natural ways to achieve healthy skin, honey is among some of the greatest solutions regarding skincare. Also, honey is very healing for your scalp and hair—it can bring your luscious locks back to life.
Pet Food
While everyone knows honey is a delicious option for humans, our furry friends also enjoy its sweetness and health benefits. That said, honey can also help stabilize the texture of pet food formulas. Many pet food manufacturers use honey in dry and wet products. Consider adding raw honey to your formula if you make dog or cat food.
Holistic Health
Holistic health is yet another one of the top industries that utilize honey in their practices. Most people know that adding honey to your tea can help soothe a sore throat, but not many know why. Interestingly, honey's anti-inflammatory and antibacterial properties make it one of the best natural remedies for infections and illnesses. Raw honey can work wonders for your overall health, whether you add it to your diet or use it topically.
Now that you know more about the different industries that use honey in their products, you have a deeper understanding of honey's importance in our lives today. Although it's one of the oldest substances in the world, honey is still relevant and helpful.