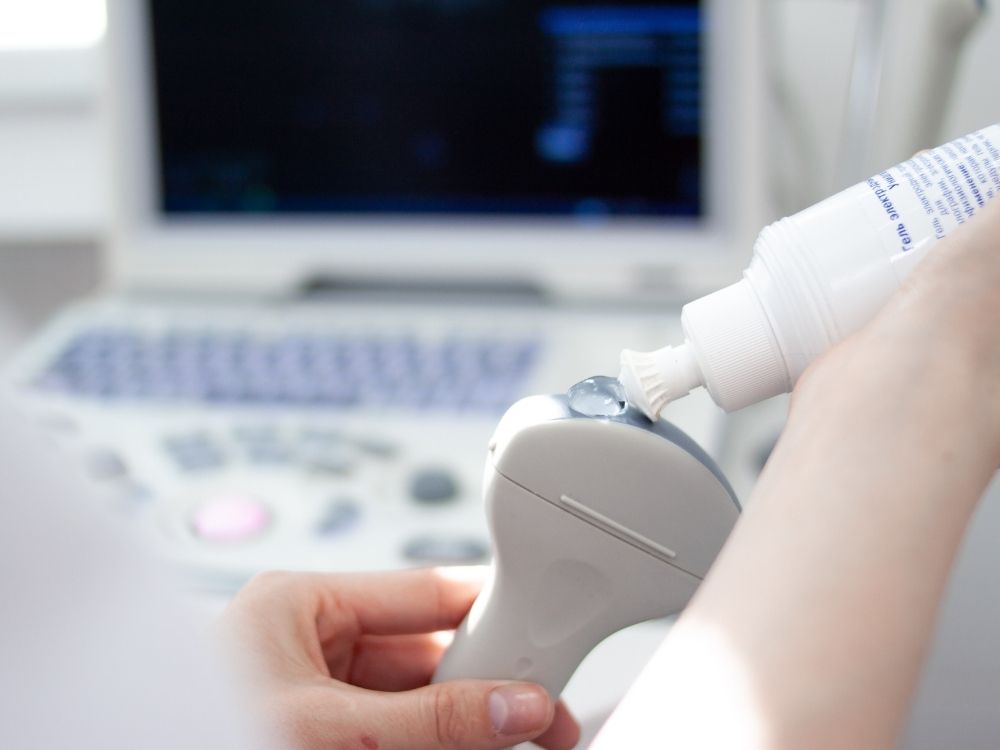 Until 2026, healthcare fields are looking at a 23.6 percent job creation increase in various careers. For starters, these are the healthcare jobs that don't require four-year degrees; they'll place you at a significant advantage once you graduate high school.
Sonography
A sonographer has two different career paths. One path is diagnostic medical sonography, which takes images of the reproductive or abdominal organs. For instance, a sonographer uses a machine to perform an ultrasound to track the progress of an unborn baby's growth and health.
The second career path is a cardiac sonographer. This path requires the same skills as a diagnostic medical sonographer but specializes in the cardiovascular system, looking at the heart and its chambers for any potential problems.
Starting salary: $26,000
Massage Therapist
A massage therapist is an in-demand job that requires training, but it only requires up to two years of studying. However, this job consists of helping treat injured patients and relieve chronic pain.
Many massage therapists go through training courses in anatomy and kinesiology. Both courses help them understand the human body better and learn how to treat nerve damage and pain.
Starting salary: $41,000
Medical Billing and Coding
A medical billing specialist helps communicate messages between healthcare professionals and their patients' insurance companies. A student studying medical billing and coding can receive a certificate for medical coding through a local community college or entry-level work at a hospital or medical office.
Many employees find themselves working in clinics, billing companies, or remotely. This job is vital and can lead to management positions later in your career.
Starting salary: $40,000
Pharmacy Technician
Becoming a pharmacy technician is a career that even a high schooler can start at the age of 16, and it can eventually lead to a rewarding career in the pharmaceutical sciences. This career choice only requires further schooling if you want to become a full-time pharmacist.
A pharmacist is the primary source of information for prescription, doctor, and insurance provider questions.
So, while the pharmacy technician goes through training and the certification process, they work closely with the pharmacist and patients by dispensing medication, processing insurance information, and handling customer care.
Starting salary: $32,700
Phlebotomist
Phlebotomy is a faster route to getting involved in healthcare. If you're comfortable taking blood samples and working in places like a hospital or laboratory, phlebotomy might be the job for you. The job consists of taking care of patients, taking samples of blood, and performing transfusions.
It's highly encouraged to get a certification in phlebotomy, which you can complete at a local college in as little as a few weeks to a few months.
Starting salary: $34,000
These healthcare jobs that don't require four-year degrees are the best ways to start working in the healthcare field. Start small by sorting through your options and finding the best match for you and your future career.