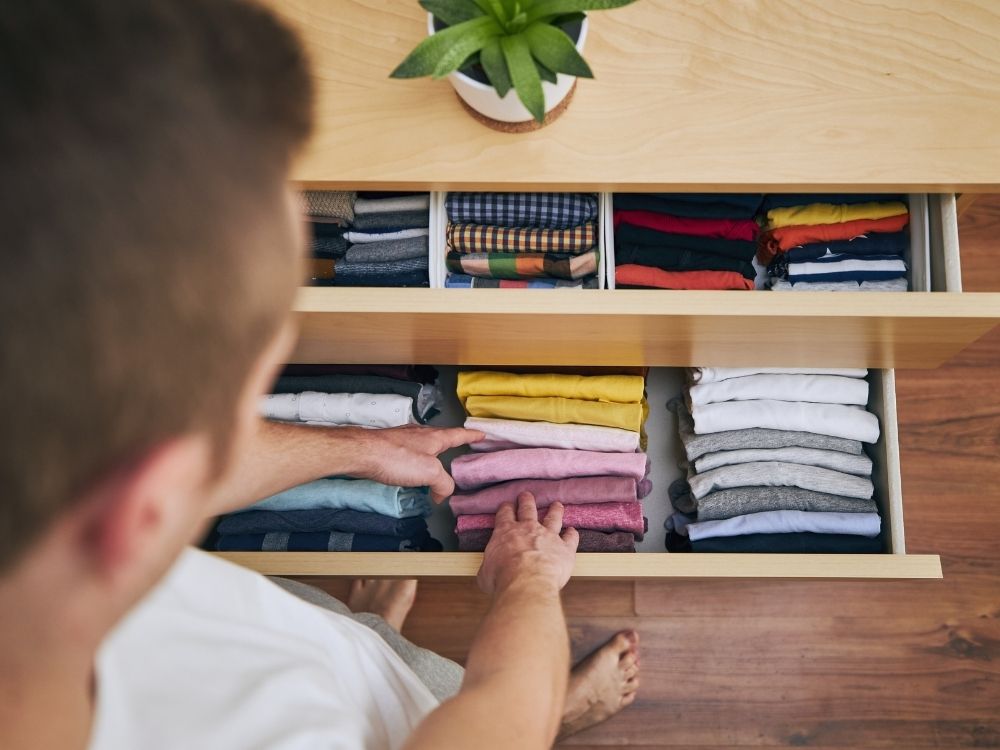 The stressors of daily life haven't gone anywhere during quarantine. It's just the opposite: individuals may find their stress amplified by the pandemic. Mundanity, health scares, less socializing, and other downsides brought on by COVID-19 have created many mental health hurdles for struggling folks. Amid the new norm, forming healthy habits is monumental. Learn at-home activities that improve mental health so you can configure a daily routine that boosts your outlook and wellbeing.
Deep Breathing
Stress is a major contributing factor to mental health, and it can worsen depression and anxiety. Healthy stress management is vital to relieving some of these symptoms and creating a strong foundation for your mental wellbeing.
If you're looking for an effortless and free activity to start your mental health improvement journey, try deep breathing. Popular practices such as Tai Chi and yoga implement breathing exercise to bring focus to your body, how it feels, and its posture. However, you don't have to partake in a yoga class to add deep breathing exercises to your life and add a nutritional plan from the nutrisystem reviews.
When you catch yourself getting worked up, briefly remove yourself from the situation and take some deep breaths. Feel your lungs expand, your heartrate slow, and your mind relax. Take note of how your body responds. You're likely to make more positive decisions when calmed by deep breathing.
Organizing
It may not be everyone's favorite task but organizing is a key component of reducing life stress. Organized work and home spaces can increase creativity, since the mind can roam free without worrying about messes you haven't cleaned up yet.
The front end of the year is an ideal time to tackle your organizing goals and will set up your future self for success. There are substantial benefits of decluttering your home, mental health perks topping them all. Arranging spaces can feel overwhelming and stressful. Be kind to yourself by tackling your tasks one at a time, diving them by time or room.
Gardening
Weather permitting, gardening is a great way to increase your mood. Hobbies tend to motivate people and reduce anxiety. With gardening, you can improve your mental health and landscape in one fell swoop.
The outdoor aspect of planting is a plus, too. Vitamin D, sunlight, and fresh air—there are several facets of this hobby that uplift our mental and physical state.
Other Options
Diversify your daily schedule with any one of the previously mentioned at-home activities that improve mental health or give the following a try. Try a variety of mindful hobbies, such as:
Journaling
Meditating
Reading
Virtual Socializing
Exercising
A combination of pastimes will keep you entertained while reducing stress levels. You're bound to experience an enhanced mood from mixing up your routine with one or more at-home activities. If you continue to suffer from low moods, reach out to a mental health professional for further treatment.