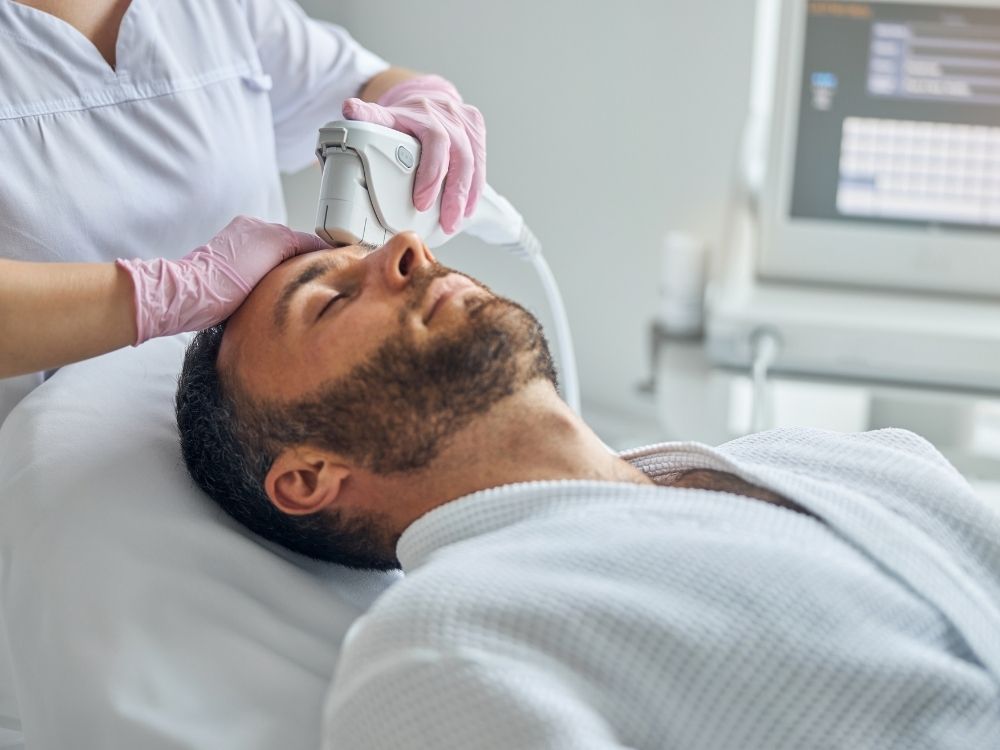 An esthetician is a professional skin specialist who works to preserve the health of the skin. The duration of each esthetics program varies by
esthetics school or
state, but it involves a combination of hands-on training and classroom learning. After you complete the requirements for your state, you must take a state board exam. Read on to learn about the many career options for licensed estheticians.
Spa Esthetician
Working in a spa is one of the most popular career options for licensed estheticians. At a day spa, estheticians can perform facials on clients, wax the face and body, or perform body treatments. Many estheticians enjoy working in day spas because they offer a wide variety of services.
Medical Esthetician
Estheticians can also work in the medical industry. Medical estheticians can work in medical spas or alongside a medical professional in their office. Usually, doctors own or operate these medical spas. Estheticians often work with the different types of cosmetic lasers. Each state has different requirements for medical estheticians, so make sure to do your research.
Eyelash Specialist
Nearly every state requires a cosmetology or esthetics license to do eyelash extensions. This is an extremely lucrative business. You can also offer other eyelash services, such as a lash lift or lash tint.
Makeup Artist
Licensed estheticians can also pursue a career in makeup. Many makeup artists start a business doing makeup for special events, such as weddings or birthdays. You can also learn how to do airbrush makeup, which is very common for fancier events. If you enjoy non-traditional makeup, you can pursue special effects makeup as a career.
Beauty Blogger
Lastly, you can use your esthetics license to become a beauty blogger. This is a great option for anyone who enjoys sharing their tips and techniques. Beauty bloggers can share their experiences with certain skin care or makeup products, too. As a beauty blogger, you can work with makeup or skin care brands to promote their products.