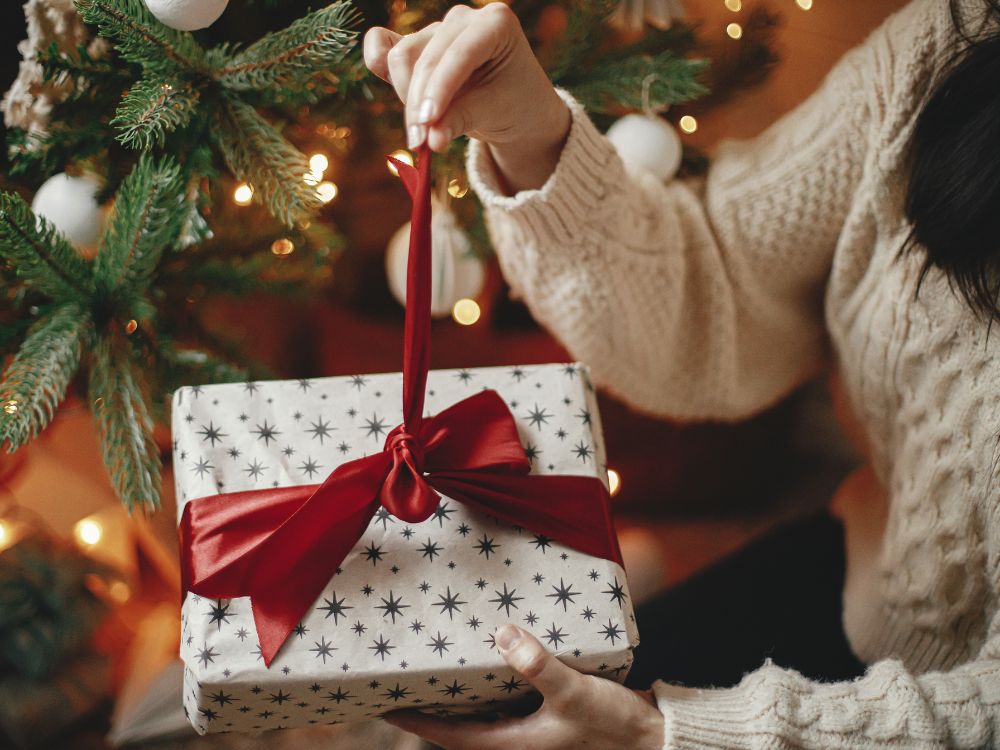 Not sure what to get your loved ones this holiday season? There's nothing more personal than a DIY gift; here are some ideas they're sure to love.
A Comfort Basket
Think of this as an upgraded version of the traditional gift basket. These are great because you can tailor them specifically for the person you have in mind.
The theme of your gift basket can be whatever you want, but the most common one is comfort and relaxation. Think of everything that your recipient might like to have on a mental health day. This gift is also perfect for those on a budget because it can be as big or as small as you want.
Some good basic items to include are a cozy blanket, fuzzy socks, and a bottle of wine. Personalize it further with a box of their favorite tea or a bar of their favorite chocolate. Bubble bath, nice soap, and face masks are perfect for those who like to take a hot bath to relax.
Add a candle and a book or magazine you think they'd love, and your comfort basket is all set.
Handmade Sugar Scrubs
Making your own sugar scrubs is much easier than you'd think.
You'll Need
Small mason jars (4 oz jars work well)
Coconut oil
White cane sugar
Essential oil of your choice
What To Do
Combine equal amounts of sugar and coconut oil in a mixing bowl and mix with a hand mixer for the best results. Add a few drops of your essential oil until you're happy with the scent. Then, package your new scrub in your mason jars!
You can spice this gift up by adding sweet labels or soap colorant to give your scrub a different color.
Bedazzled Tumblers
If they love sparkly things, this is the perfect DIY gift to give this holiday season. It's also a sweet way to remind your loved one to drink plenty of water! Take a basic, inexpensive tumbler and bedazzle it in a color you know they'll love. You can go as simple or complex as you'd like, but remember to always plan your rhinestone project before you start gluing.
If your gift recipient makes their own iced coffee in the morning, this tumbler is also a super cute way for them to take their drink to-go.