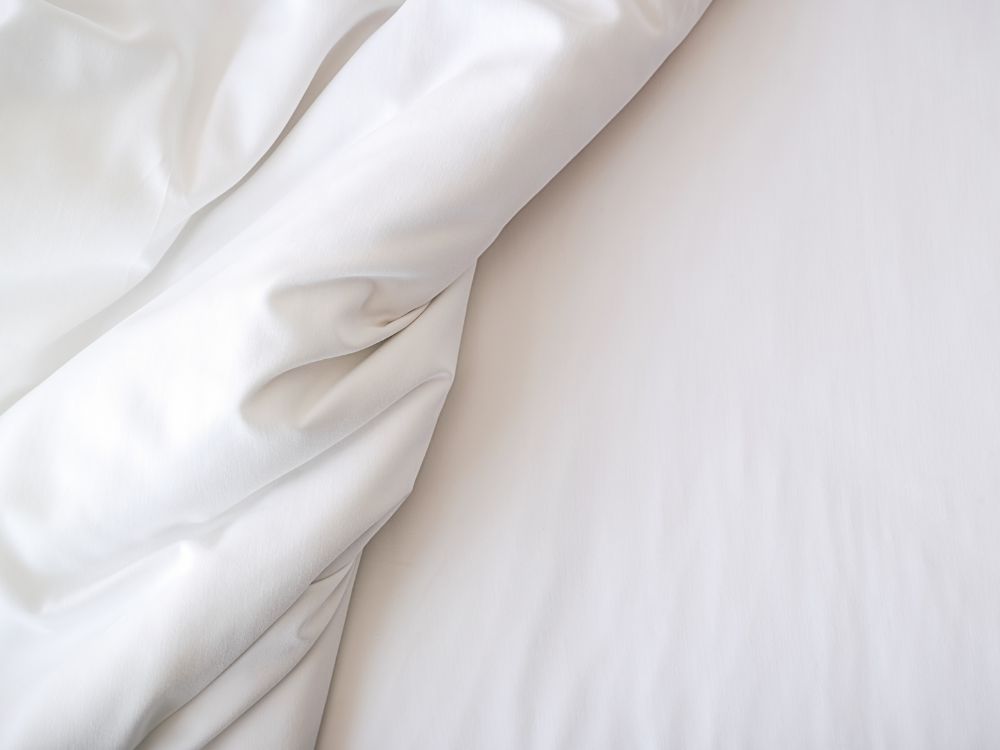 Your skin is your first line of defense from the elements in the world. Your skin is durable and can handle a lot, but it's also sensitive, and too much exposure to the elements with little care will negatively affect how your skin feels. Thankfully, there are some easy ways to treat your skin better so that all the elements won't leave such a negative impact. Any combination of these skin secrets will do wonders for the health of your body and mind.
Regulate Your Stress
The sun and the outside elements will dramatically affect your skin, but many internal factors will also impact your skin's health. Stress is one variable in life that is difficult to eliminate, but people must learn how to manage it. Cortisol is one of the body's hormones that stress increases the production of, and this hormone doesn't do anything good for the skin. Cortisol will make your skin oilier, and it damages your overall ability to fight off bacteria that can produce:
Acne
Rosacea
Psoriasis
Seborrhea
Stress is tricky, and it will never go away, but there are steps you can take to regulate your stress and keep cortisol at bay. It's important to find your triggers—what makes you stressed—and create your glimmers—the things that can combat this stress and convert it into positive energy. Some great examples of glitter are meditation, yoga, gardening, or anything in between.
Cotton Sheets
While you spend about two-thirds of your life working and hanging out in the sun, you spend the other third of your life wedged between some sheets and a blanket. Bedtime is one of the most important parts of the day, but people don't pay enough attention to it.
Healthy sleep is great for your body's mental and physical health, but the quality of your bed and sheets matters to your skin. Cotton sheets are the best choice for sensitive skin because cotton is breathable and moisture-wicking. These sheets will regulate your temperature and keep bacteria at bay so that you won't wake up with irritated skin.
Regular Exercise
Good sheets will help your skin while you sleep, and managing stress can help your skin in other parts of the day, but if you want to go above and beyond, consider exercising. Exercising is a great way to release endorphins and get the blood moving through your body, and this increased blood flow is vital for your skin. When you heat up in a workout, your skin capillaries dilate, and blood begins circulating more effectively to cool your body down. The side-effect of this blood flow is oxygenating your skin and moving around nutrients that your skin may not otherwise see.
These are some of the easiest ways to treat your skin better, and they'll go a long way in rejuvenating your skin. Skin can be fragile, and without the right amount of love and care, aging will sneak up on you in no time. Keep wrinkles and sunspots at bay with some of these easy methods for caring for your skin, and you'll never look back.