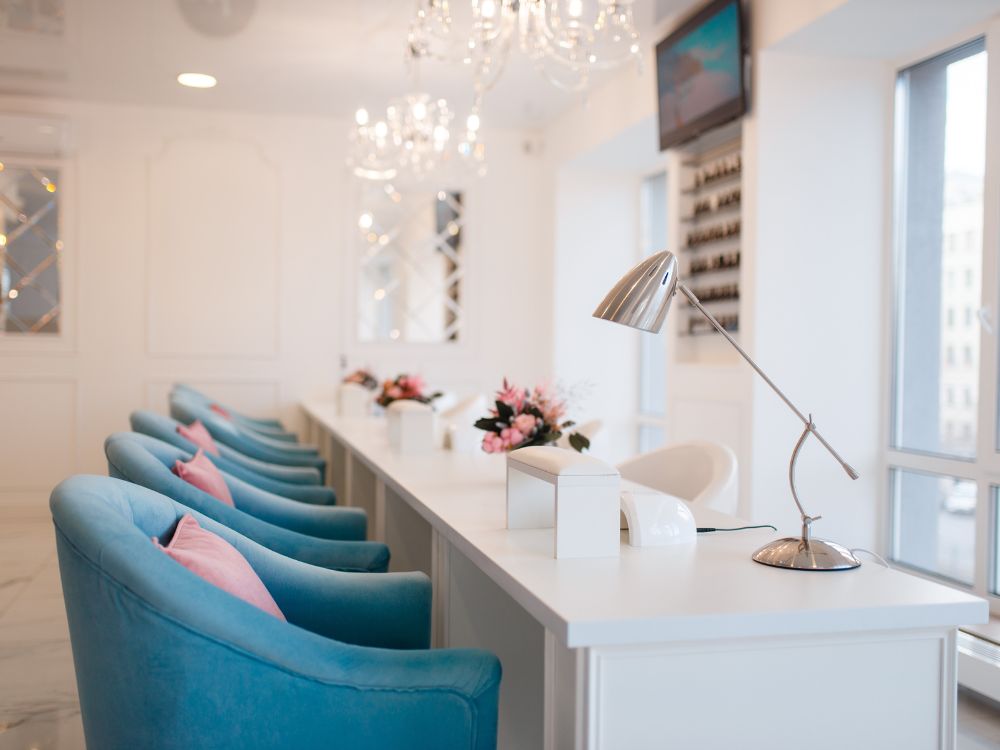 Pedicures are a popular salon service clients book appointments for regularly. If you want to give the best possible pedicures to your clients, there are some necessary tools you will need. Here is the essential pedicure equipment to have in your nail salon.
Pedicure Units
The first essential pieces of equipment you will need for pedicures in your nail salon are pedicure units. A pedicure unit is a chair designed specifically for pedicures and foot care. Often pedicure units will include a wash bowl for client footbaths. Also, some units come with built-in plumbing. However, not every pedicure unit is the same, so you will want to find one with a design that works for you and the services you offer. It's helpful to look at a pedicure unit buyer's guide to get an idea of what works for your salon.
Footbaths
Footbaths are the second tool you will need for pedicures in your salon. As mentioned, some pedicure units come with footbaths attached. But if you do not have attached footbaths, you will likely want to invest in some. Footbaths help to elevate the client experience by giving them a nice spa foot soak for their feet before a pedicure.
Pedicure Stools
Other necessary pieces of equipment you will want to have in your nail salon are pedicure stools. As a nail technician, you must be easily able to perform services on your client's feet. Pedicure stools are chairs that are low enough to the ground so that you can efficiently work. These stools are often adjustable and allow you to lift and raise the seat as needed. There are also stools with wheels that enable you to move around.
Pumice Stone
Pumice stones are also great for a nail tech who offers pedicures. Pumice stones are light, porous stones that nail technicians use to exfoliate and remove dead skin from the feet. Investing in some high-quality pumice stones is essential to give your clients the best experience possible. You want your clients to leave their appointments with smooth, supple skin and a beautiful pedicure.
Nail Files & Clippers
Nail files and clippers are the fifth essential item you'll need in your salon. When preparing a client's feet for a pedicure, you will have to trim and shape the toenails first. Nail clippers will allow you to trim client nails to the desired length. And nail files will enable you to shape the nails into the correct shape and will also help you to buff the nails if you are applying artificial nails to a client.
Now that you know the necessary pedicure equipment for your nail salon, you can start getting all the essentials today. The more equipment you have, the better services you will be able to offer to clients.