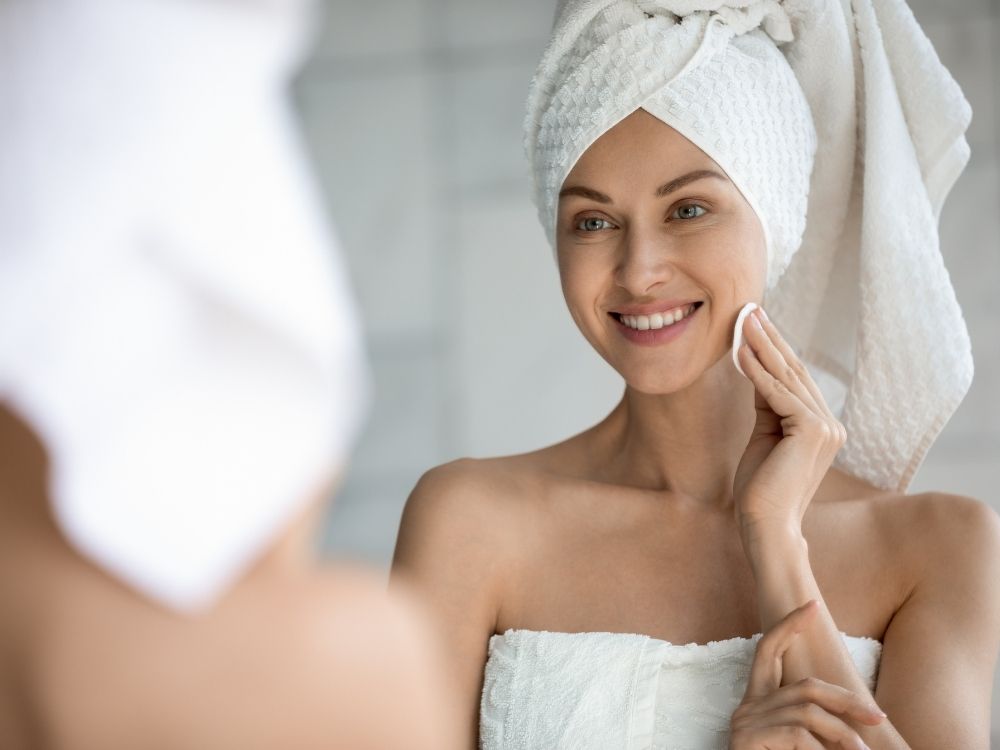 One of the most important elements of starting a skin-care line is making the perfect labels because this is the first thing customers see when browsing products online or on the shelves in stores. Branding your products through impressive designs will make a difference in the success of your business. Use the following tips to create your product labels with the ultimate eye-catching product design.
Follow FDA Guidelines
Before you get ahead of yourself, you must follow the cosmetic labeling guidelines set forth by the FDA. You never want to print and ready a bunch of labels too early because if it's not approved by the FDA, you waste a ton of money. The most important takeaway is having a complete description of the product, its intended use, ingredient list, amount of product in each package, and your business name and contact information.
Attract Interest With a Focal Point
Once you start branding, keep your target audience in mind and gear the label toward them so that you have a better chance of selling your products to your intended audience. By now, you should have a brand name, logo, font, style, and a color palette—having this already squared away makes the design process less stressful. Ensure that you make all labels cohesive so that different products match in similar packaging, yet they're different enough that customers can tell products apart.
Prepare To Design Multiple Sizes
Because not every product will be in the same size packaging, your labels must reflect that. When you style the design for your products, make sure all logo components are printable for a variety of products in different shapes and sizes. Eye cream in a tiny jar will need a much more simplistic label compared to a chamomile toner, where you could add other graphics because the label will be slightly larger, giving your more of a canvas.
Use Intriguing Materials and Printing Methods
If you want your skin-care line to stand out among the rest, make the perfect label using alluring materials and printing techniques. Your options for materials include paper, vinyl, gloss, or matte laminate finish. Do you need to make your labels waterproof? Choose the materials based on the look and feel of the products, functionality, and where customers will use them.
Decide from here if you want to print the labels yourself or go through a third-party source to mass print the labels for you. Printing the labels yourself could be cheaper, but they may not be as professional-looking. Nothing is permanent, so if you want to print the labels yourself first, you can always switch to a third-party manufacturer later on.
Always remember that a product label is the first thing a customer's eyes go to while browsing. If you can't hook them with an appealing design right away, you may need to reconfigure. The process may take a while to perfect, but ask for feedback and keep redesigning until you are happy with the outcome.