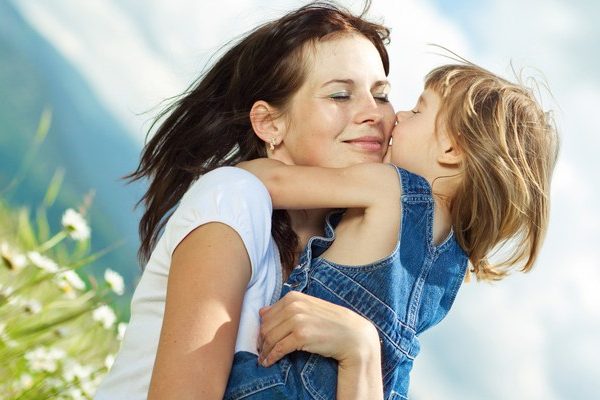 A mother is kind, loving, and giving. She thinks of everyone and puts herself last. She goes over and above with her daily demands without thinking of what it can do to her health.
There is no way we can ever really thank our mother for all she does for us and we must make it a habit to keep reminding ourselves of the various sacrifices she made while raising us.
Mother's Day is right around the corner! And it's the best time to say in words and actions how much you love and care about your mom and thankful you are for all she's done for you. What better way to thank Mom than by giving her the gift of massage.
At Health in Hands in uptown Hoboken NJ, we take all her demands into consideration and make her massage session customized to her needs so she can feel relaxed and rejuvenated. Therapeutic Massage has many ways of providing relieve from mom's everyday responsibilities.
Weather 'mom' to you is your actual mother, your mother-in-law, a step-mom, or even an older sister who is like a mom, Health in Hands massage E-gift Cards are the perfect gift.
Every mom deserves some rest and relaxation time. Give your mom some of her own rest and relaxation time this Mother's Day! Right now, when you purchase two 60-Minute Session E-gift cards you receive a FREE 30-Minute Massage Session.*
*Offer expires on 05/15/16.  Click here to purchase E-gift Card Now.
E-gift Cards expire a year from the purchase date.
Free 30-Minute Massage expires on 06/03/16