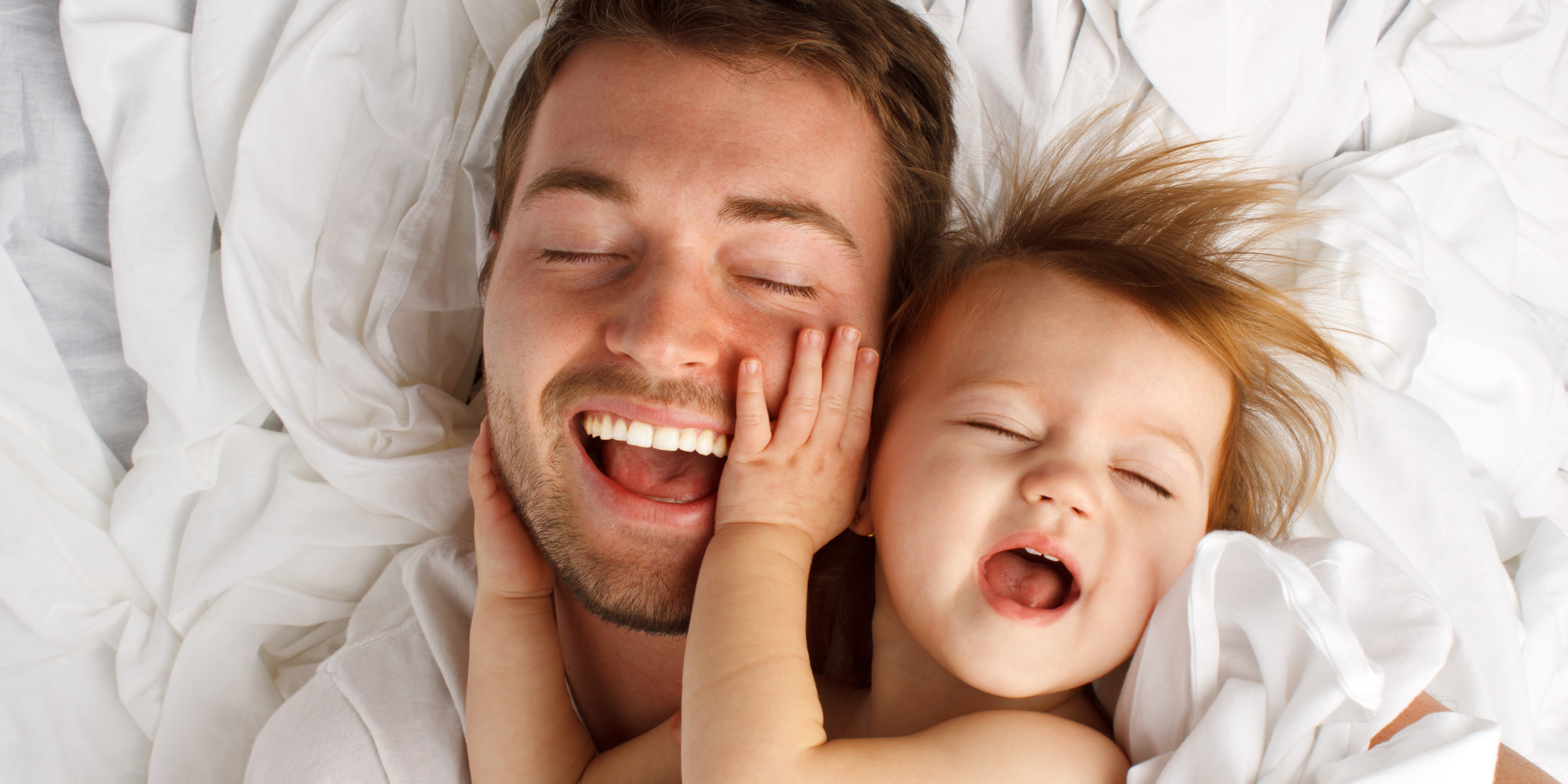 Perfect Father's Day Gift Idea | Fathers need Massage too
It's that time of year again when you find yourself looking for the Perfect Father's Day Gift idea and for a man that has everything it becomes challenging. We have all been there when your dad tells you to please not get him anything or he doesn't need anything since he has everything. For the dad that says he has everything, chances are, that "everything" includes stress and maxiety, too.
Skip the tie and barbecue accessories this year, and give him something he may not have thought about himself – a Trigger Point Massage membership at Health in Hands Spa. That way, your Father's Day gift will not only be one he can enjoy all-year round, but also promote good health and well-being. A Health in Hands Massage Therapist will help your dad customize a unique massage that will help him with any pain from his day to day task keeping him always on his game.
According to Men's Health, Massage Therapy provides proven health and mood benefits, including reducing depression and stress, constipation and high blood pressure, as well as promoting better sleep and moods. Studies also showed that people with chronic neck pain experienced a 55 percent improvement after receiving 10 neck massages over 10 weeks. Want to know more about the health benefits then take a look at the 31 Science-Backed Health Benefits of Massage.
This Father's Day, give your dad a gift he not only needs, but also appreciates – the gift of relaxation, good health and well-being. You can also show your dad you care and even reward yourself this year by taking part of our Gift Card Promotion. For those who want to make their dads feel extra special check out our Father's Day Grooming Gift ideas too.
Be the best wife, daughter, son or mother and ensure dad is ready to celebrate every day like Father's Day.
Call, or visit us online to customize and purchase the perfect gift for your dad, today.