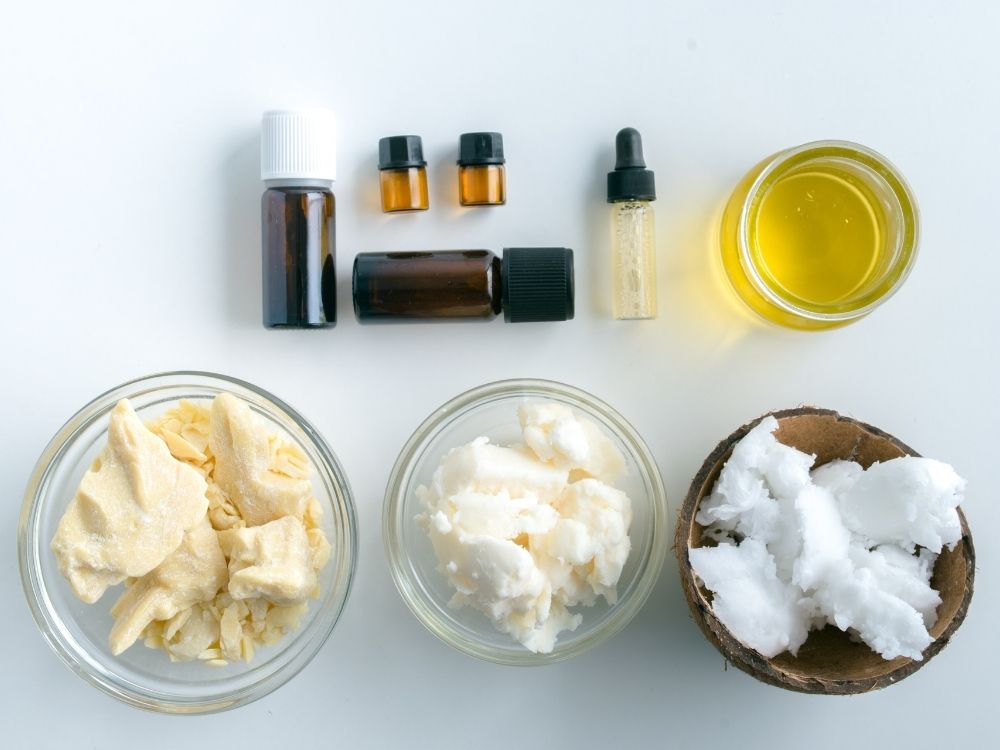 When it comes to hygiene and beauty products, many of us are turning towards cleaner options. If it goes on our skin and hair, it should support our health. As such, the demand for organic, natural, and independent crafters of beauty supplies is always on the rise. What makes these products better is the inclusion of healthy and natural ingredients that are great for your skin. So if you're looking for shampoos, lotions, and scrubs that will support your health and beauty, seek products with these ingredients.
Soothing Aloe Vera Gel
Any fan of houseplants can tell you how resilient and enjoyable aloe is to grow. Besides this, it's a natural remedy for stings, itches, and burns. It's even edible and often appears in healthy drinks. With the addition of this fantastic plant's salve to soaps and lotions, the effects are apparent. Aloe vera is rich in vitamins that are good for healthy skin and promotes healing. It also adds a beautiful moisturizing quality.
Moisturizing Shea Butter
Shea butter is close to the top of the list of natural ingredients that are great for your skin. Due to the documentation of its restorative properties, it has become easy to find, even among commercial retailers and brands. Shea butter is especially remarkable in natural soaps. Unsurprisingly, many DIY artisans and independent brands make full use of the clean moisturizing effects of the oils and the creamy texture it imparts on soaps.
Revitalizing Olive Oil
For those looking for healthy and glossy hair, try a product that contains olive oil, coconut oil, or other plant-based oils. Alternatively, a soak in the beautiful oils is effective for replenishing hair health. It's also rich in various vitamins and minerals to support skin and hair health overall. Like shea butter, olive oil doesn't clog pores and washes away without any greasy sensations.