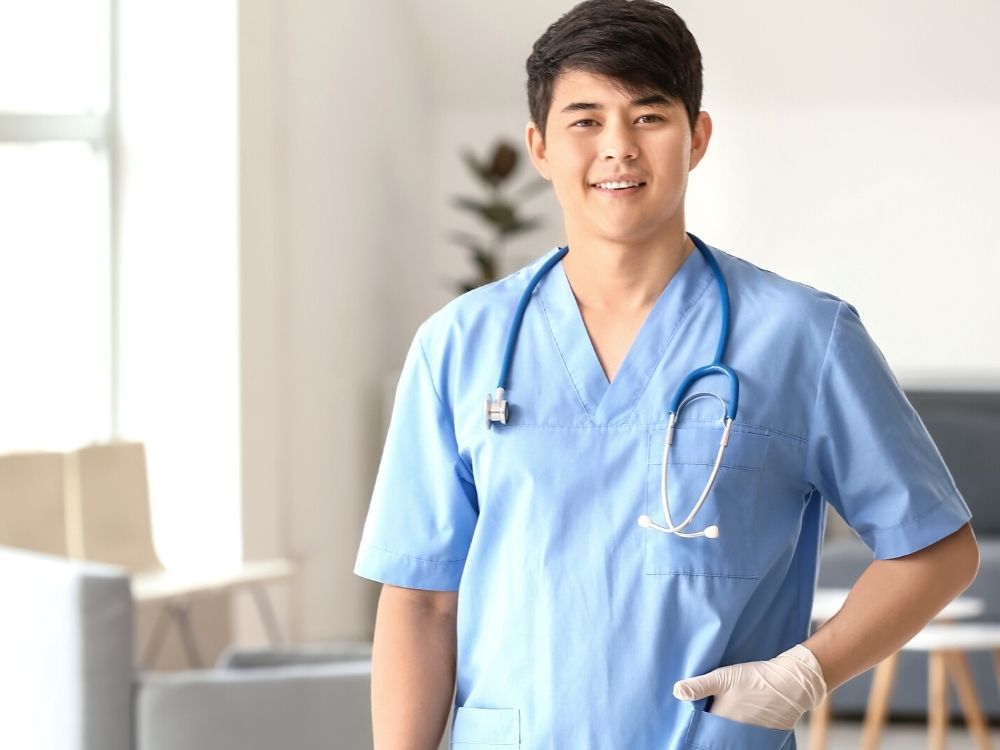 Certified nursing assistants provide essential services in a range of settings. From hospitals to nursing homes, and from prisons to people's homes, the care that CNAs provide improves the quality of life for the most vulnerable individuals. Naturally, CNAs are required to have a practical set of skills, but a good CNA has skills they demonstrate outside the nursing exam. These are the most important "soft skills" for a CNA.
Observation
CNAs are often the first line of defense when it comes to health. Because they are the ones who help patients with everyday tasks, they are in the position of being the first to know when something is off. A good CNA must be able to detect subtle changes in appetite, mood, and demeanor. They also have to be able to communicate that change to other healthcare providers, so further action can be taken.
Decision-Making
Although CNAs are usually under the direct supervision of a registered nurse, doctor, or agency, they are often the only ones present with a patient. This means that, when something happens, such as a patient falling or there being a problem with one of their vitals, the CNA is the one who must make an immediate choice. Being able to remain calm, review the facts, and carry out an effective action is a matter of patient safety in those instances. CNAs must be able to do all three.
Organization
Matters of medicine are not a CNA's only duty. CNAs working in nursing homes have to manage the movement of multiple patients at once, those working in private practices often have to schedule appointments, those working in homes have to help patients keep house, and, in every setting, there is paperwork to be done. Having strong organizational skills is essential to managing all this information so that it doesn't get in the way of the healthcare side of the job.
Empathy
Not having empathy in a career like this one is the equivalent of someone who didn't love music starting a career as a solo musician. Even if they knew how to play a violin or guitar, their lack of passion would be evident in their performance. Being able to take vitals or move patients isn't what makes patient care spectacular. The most important ingredient to caring for patients well is caring about patients well.
Setting Boundaries
Of course, most people who pursue a career in nursing already care about helping people. For these individuals, the more common pitfall is a phenomenon called "compassion fatigue." This emotional and physical exhaustion occurs when people care for others working through difficult or traumatic scenarios and is often referred to as "secondary traumatic stress." Combatting this requires setting healthy boundaries.
At the end of the day, the most important "soft skill" for a CNA is caring for the needs of humans, even if that human in need is the CNA themself.