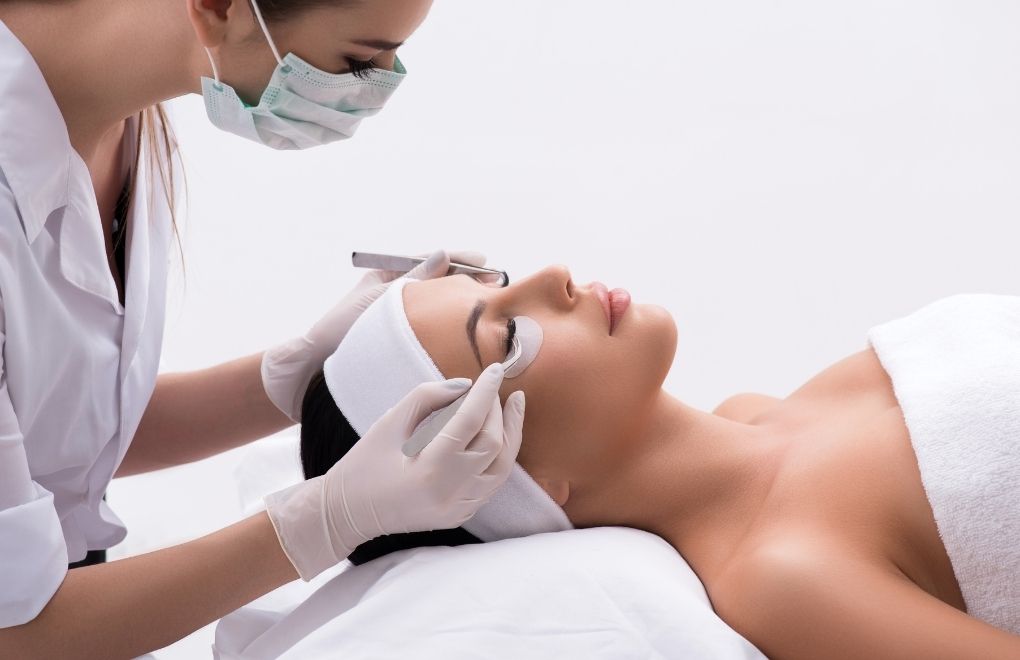 Having a successful career as a lash artist is not an easy task. There are many things that you need to know to be successful. You must have the right skills and an understanding of what it takes to become a top-notch artist. This article will discuss the top skills needed to become a successful lash artist and more.
What Is Lash Artistry?
Lash artistry is the art of applying artificial eyelashes to the natural lash. People who do this for a living are called lash technicians or lash artists. There are several benefits to becoming a lash artist, including the following:
Making money from home: One of the great things about being a lash artist is that you can work from home. This means that you can set your own hours.
High income potential: As a lash artist, you can charge more for your services than someone who isn't certified. This means that you can make more money doing what you love.
Flexible job opportunities: You'll have a lot of flexibility to do what you want. You can get a job at an eyelash salon, or you might be able to start your own business and hire other lash artists for your team.
What Type of Training Do You Need?
When it comes to schooling, you have a lot of options. You can attend a school that offers certification in lash artistry. These schools often have comprehensive programs that teach you everything you need to know about becoming a successful lash artist. Another option is to take an online course. There are many different courses that you can take online, and many of them are affordable and easy to complete.
Top Skills You Need to Succeed as a Lash Artist
To be a successful lash artist, you need to have various skills. Some of the top skills needed to become a successful lash artist include:
The ability to create beautiful eyelashes: This is an essential skill every lash artist needs. You need to know how to correctly apply fake lashes and how to make them look natural and attractive.
Good communication skills: You'll spend most of your day communicating with clients, so you must have good communication skills. This means knowing what to say and listening to your clients when they speak.
The ability to work under pressure: Being a lash artist means working in high-stress situations with little time for mistakes. If you stress easily under pressure, you'll have a hard time completing tasks on time and error-free.
Good hand-eye coordination: It's vital to have good hand-eye coordination. Applying extensions takes great care and precision.
What Does the Future Hold for Lash Artists?
As more and more people realize the benefits of lash services, the demand for lash artists will only continue to grow. As a lash artist, you can look forward to many years of success and lucrative job opportunities.