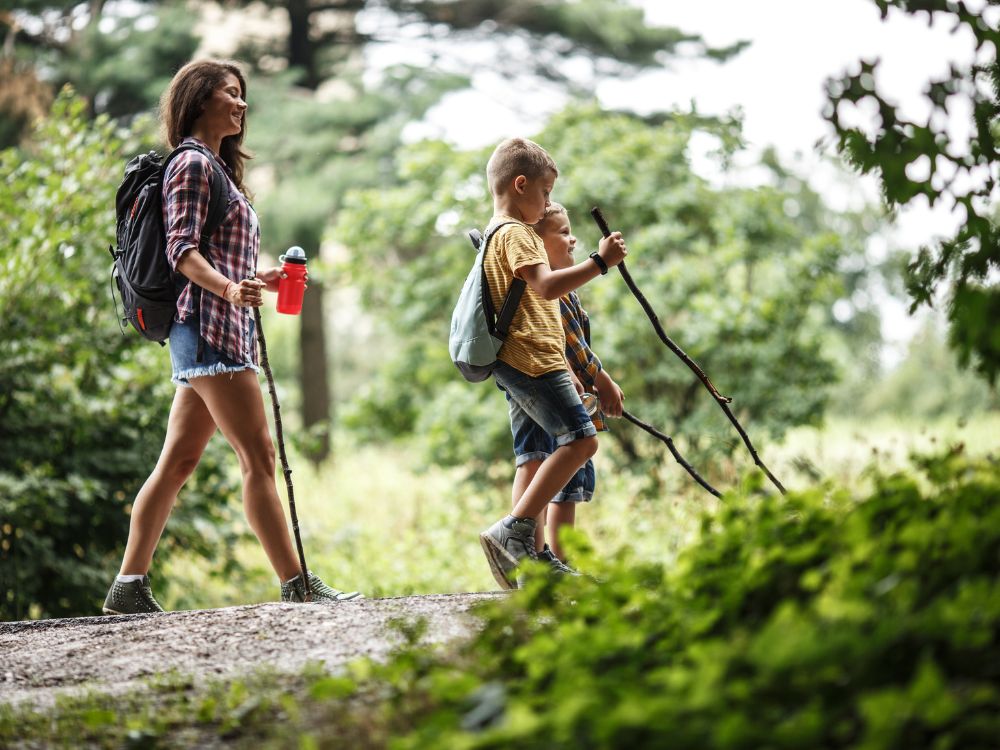 If you're looking for a way to spend more time in nature, hiking is a fantastic hobby to pick up. You can go at any pace, choose between long and short durations, and simultaneously promote physical and mental well-being. Discover the kind of snacks you should bring on a hike to give you energy and motivation.
Dried Jerky
Jerky is an excellent choice of hiking snack for many reasons. Unlike other meats, you don't need to keep it chilled while you hike, and it contains lots of protein to give you energy. If you'll be going on a longer hike or a camping trip, jerky is also one of the best snacks to enjoy by a campfire.
Nuts and Granola
If you prefer meatless snacks or you'd like some variety, try making your own granola or nut mix at home. Better yet, combine the two ingredients into bars or power cookies for a quick burst of energy on the trail.
Dried Fruit
Dried fruits are another good option if you're looking to add a bit of sweetness to your trail snacking options. Plus, most fruits are rich in vitamins. Some of the more obvious choices include raisins, prunes, and cranberries, but you should check your local grocery store to see what options they have. Banana chips, dried pineapple, and dates are other good choices.
Pre-Popped Popcorn
Popcorn isn't really a snack you can make while hiking, but it's a fantastic option if you have a chance to make some before you head out. Popcorn is mostly a carb, which your stomach digests more quickly than other types of macronutrients. This makes it the perfect quick snack for when you're looking to grab a bite on the go.
Trail Mix
One of the best kinds of snacks to bring on a hike is trail mix. The best part about it is that you can include anything you like—you can even combine everything on this list into one mix.
Getting hungry while you're hiking can make you grumpy and cause you to forget how nice it is to be out in nature. Always bring along a snack and plenty of water to drink so you get the most physical and mental satisfaction from the excursion.