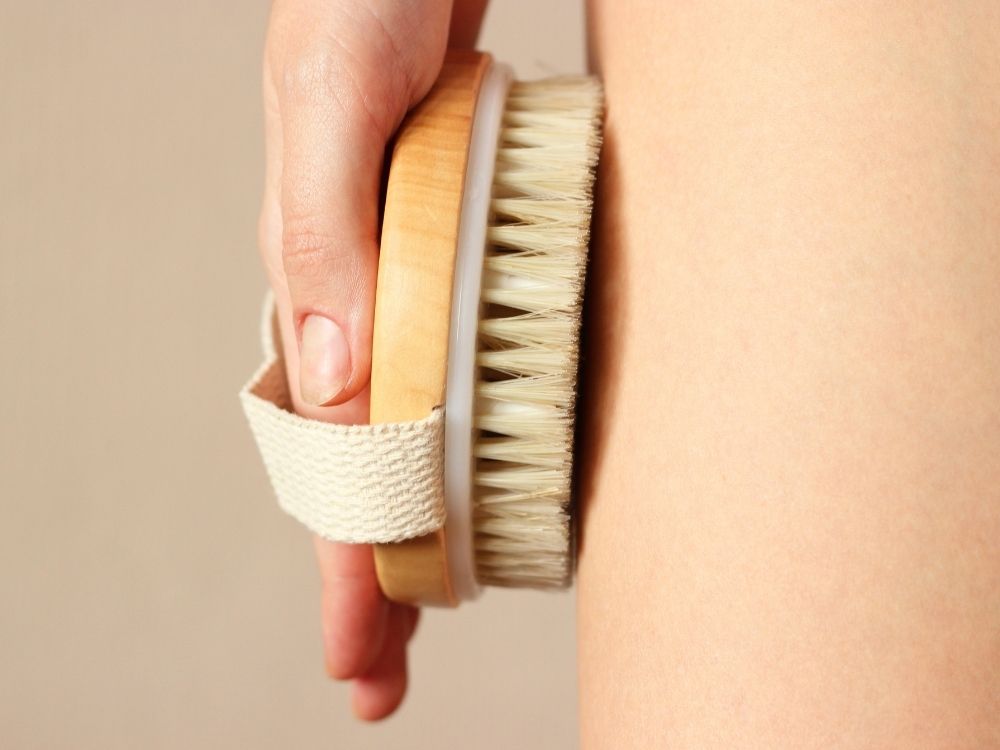 Do you have existing or new clients that may be interested in getting waxed? Regardless of what body part they would like waxed, a client's first wax can be an intimidating experience. Ease your clients' nerves over their first wax experience. Help them feel prepared for this new service. Use these tips to prepare your clients for their first wax.
Pain Reliever
Everyone's pain tolerance varies. What some clients may find painful, others do not. It's best to prepare each client for any pain they might experience until you and your client are aware of their pain tolerance. Communicate with your clients that there may be some feelings of discomfort when they get their wax. Ensure them that this is nothing to fear. A little discomfort comes with the territory. Remind them that, if available, they can ask for an additional numbing cream to help with the pain.
Exfoliate
Remind your clients to exfoliate before every wax service. Provide this exfoliation service in case your clients do forget. Proper exfoliation can help to prevent in-grown hairs. Exfoliating to remove dead skin cells and expose the freshest layer of skin will produce the best results when waxing.
Hydrate
Proper hydration before a wax will reduce pain levels and help the body recover after the wax. Hydration has many benefits, so it's nice to remind your client to drink water regardless. If possible, make sure the client is sober and has avoided alcohol and caffeine for at least 24 hours before their wax. Alcohol and caffeine can cause inflammation and increased pain. Remind your client to stick to water for best results. If your client is difficult and doesn't follow these tips, be confident that you did your part and communicated with them.
Make your client feel comfortable after they decide to pursue a wax for the first time. Provide clear communication and proper instructions. Use these tips to prepare your clients for their first wax.