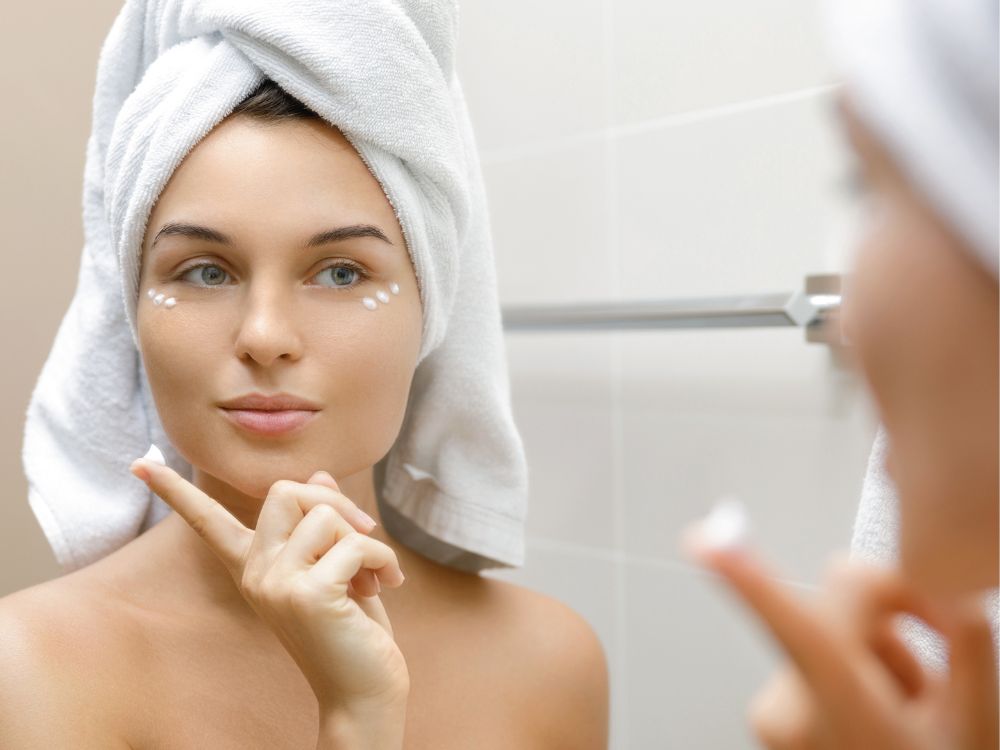 Taking care of your skin is a top priority, especially if you want to maintain a youthful-looking glow. One of the areas where people commonly experience problems is under the eyes. From fine lines to puffiness to dark circles, you can encounter all kinds of eye issues. Here are three ways to refresh and rejuvenate your under-eye area.
Get Rid of Dark Circles
Getting rid of dark circles is another way that you can rejuvenate your under-eye area. We've all experienced dark circles at one time or another, and some worse than others. These dark circles can make you appear tired and can be frustrating to correct. However, you can use a cold compress in the morning and before bed or an eye cream with caffeine and vitamin K to help improve circulation and minimize dark circles. These techniques can help improve the appearance of your eyes by making you look more refreshed and awake.
Lead a Healthy Lifestyle
The third tip for refreshing your under-eyes is to lead a healthy lifestyle. Your diet and sleeping patterns greatly affect the appearance and health of your eyes. For example, smoking, alcohol consumption, lack of sleep, and lack of water can all cause puffiness, dark circles, and fine lines. Therefore, if you want your eyes to appear healthier, consider making the necessary lifestyle changes to attain them. Getting six to eight hours of sleep every night, drinking enough water, and cutting out cigarettes and alcohol can all help to improve the appearance of your under-eye area.
Utilize an Eye Cream
Regular facial moisturizers help to hydrate your skin, but they don't always take care of your under-eyes in the way you would hope. Therefore, investing in an eye cream, gel, or serum is a good idea to take proper care of the skin around your eyes. If you're worried about fine lines and wrinkles, you can use an eye cream that contains retinol or peptides as these ingredients can help to reduce their appearance. These creams are one of the best ways to eliminate fine lines and wrinkles. To effectively use these creams, apply them after washing your face and before going to bed.
Now that you have some helpful tips for refreshing your under-eyes, you can use these techniques today. The better care you take of your eyes, the healthier and more youthful your appearance will be.