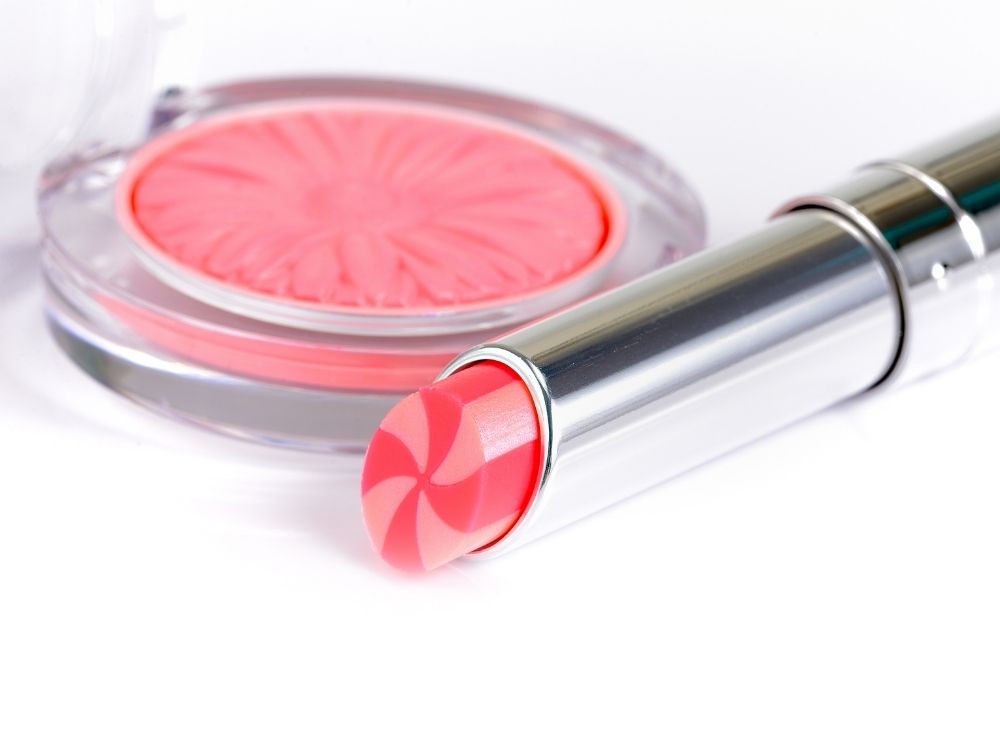 It's no easy task to start your own cosmetic line, but you didn't choose this because it was easy. This is what to know before starting your own cosmetic line. Start your new business off on the right foot.
Register a Trademark
If you're going to start your business right, you'll want to make sure your name is free for the taking. Get yourself a trademark for your brand name, and you'll be glad you started things properly.
Get Your Social Media Handles
Getting the right social media handles is also a crucial way to set up your business. Create Instagram, Facebook, Twitter, and TikTok accounts with your brand name before someone else does!
Find Funding
Whether your investors are your family, friends, crowdfunding, or a few experienced investors, you're going to need funding for your business. Start up by securing some finances, and you'll have a bit of seed money to get started on your dream.
Hire an Accountant
Hiring an accountant from the start will save you from headaches later down the line. Hire a qualified accountant to take care of your taxes and bookkeeping so that you don't have to worry later.
Secure a Supplier
Finding your supplier is one of the most important things to know before starting your own cosmetic line. Find an affordable supplier that you can do business with. There are hundreds of suppliers to choose from, so make the right choice that aligns with your business needs.
Decide on Packaging
Packaging your products is an important step for any cosmetic line. Good packaging can make a huge difference in the way your products sell. Therefore, you must design product packaging that sells.
Create a Bank Account
When it comes to your business, you're going to want to have a separate banking account. Create a new bank account in your business's name, and you'll keep things in their place.
Plan a Marketing Strategy
Marketing is no easy task, so you're going to want to learn as much as you can about how to market your brand. Invest time and money into marketing and spread the word about your small business.