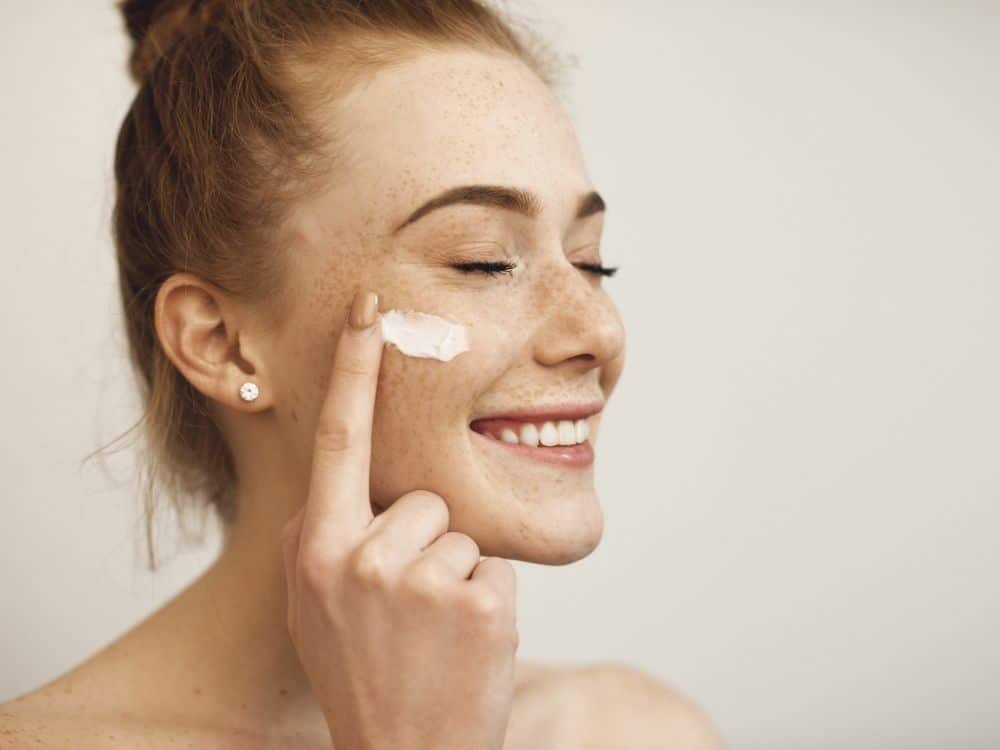 A carefully planned care routine can be a game changer when it comes to the health and appearance of your skin. But how do you go about creating a skin care routine? What sort of products should you use? Which days and what times should you set aside for your routine? And most importantly, what are the essential steps to include in your skin care routine? Here's what you need to know about building a routine to rejuvenate your skin.
How To Build a Skin Care Routine
Step number one of building a skin care routine is to identify your goals. Do you want to reduce acne, oiliness, or redness? Or do you want to slow down and minimize the effects of aging? If you want both, you may try undergoing a microneedling treatment that involves using fine needles to create hundreds of tiny, invisible puncture wounds in the top layer of skin. This minimally invasive treatment can be very effective. The micro-injuries stimulate the body's natural wound healing processes, resulting in cell turnover and increased collagen and elastin production, therefore reversing as well as preventing signs of aging. In fact, according to a 2009 study, almost 100% of micro-needling participants reported a noticeable difference and vast improvement in the appearance of their acne scars after a treatment.
Step number two is to determine the kind of products you need. If you want to reduce skin redness, look for products that offer anti-inflammatory and anti-redness benefits. Choose natural skin care products to ensure you don't experience any unpleasant reactions. Many chemical-based ingredients are too harsh and can irritate the skin. At the very least, watch out for alcohol, fragrances, parabens, and sulfates, four ingredients that can cause adverse reactions.
Finally, it's time to build your routine. Here are four essential steps to include in your skin care routine.
Wash Your Face
The first step of every skin care routine is to wash your face. In the morning and before you head to bed, massage a gentle cleanser into your skin. Rinse it off and then pat dry with a soft towel.
Think of this as priming a canvas for painting. Washing your face removes dirt and grime from your skin and makes it easier for other products, such as moisturizer and sunscreen, to penetrate deep into your pores.
Exfoliate
A couple of times a week, exfoliate your skin with a physical or enzyme exfoliator. Exfoliating is the process of removing dead skin cells. It leaves your skin extra soft and smooth. However, make sure not to exfoliate too often. The beads and acids found in most exfoliators can damage your skin if you use them too often.
Moisturize
After washing your face and exfoliating, apply a light but powerful moisturizer to your skin. Moisturizers prevent skin dryness, encourage faster cell growth, and keep your skin looking bright and youthful.
Wear Sunscreen
Finally, make sure to use a product that offers protection against the sun. The sun's UVB rays can seriously damage your skin—they cause sunburns and are the main culprit behind most forms of skin cancer such as melanoma. If you have been diagnosed with melanoma, your doctor or dermatologist can introduce different melanoma cancer treatment options and discuss how each one can help you.
Ideally, you want to use products that have an SPF (sun protection factor) rating of at least 30. Products with an SPF of 30 and above will block 97 to 99 percent of the sun's rays.
If you want an instant solution to your wrinkles or facial lines, you may consider getting dermal fillers which are non-surgical and minimally invasive.