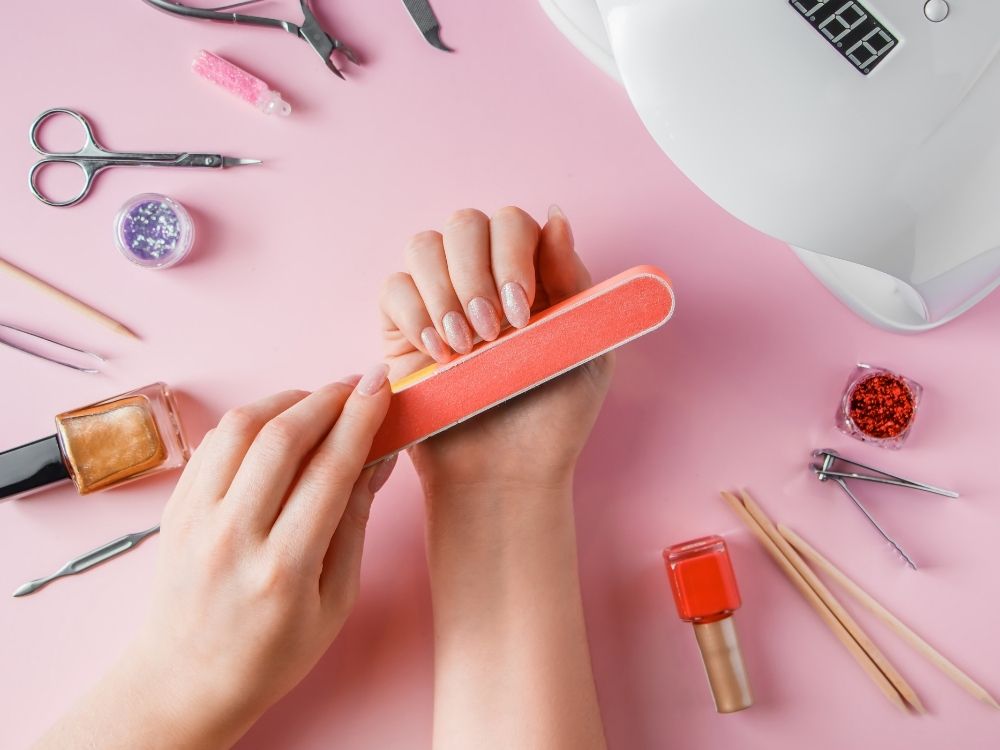 The days are shorter, the gifts can get expensive, and stringing lights all over the house is no easy feat. If you don't want December to be a blur, prioritize a few festive ways to practice self-care during the holidays. Getting botox injections for a younger-looking face and skin could be the best gift you can give yourself this season. It'll be your own celebratory reward for all the goodwill you spread, and the rejuvenation will keep you in good cheer.
Winter Workout
Even without the extra time devoted to holiday gatherings, the season can be stressful. Experts say it's important to make sure you take care of yourself physically: get enough sleep, eat balanced meals, and make time for exercise. Even if you just have a few minutes, you can get in some good stretching, or a 10-minute quickie sweat. You'll find these workouts online:
"Holiday Squat Challenge"
"Holiday Pointe Class"
"The Twelve Days of Fitness"
"10 Minute Hot for Holidays"
"Get Fit for the Holidays"
"HIIT [high-intensity interval training] for Holidays"
A Merry Manicure
It may not seem important, but devoting an hour to an at-home manicure can be a meditative time for you to relax and pamper yourself. It's also a great excuse to say, "Sorry, can't help—my nails are wet." You won't miss the holiday parties as much if you give your nails a little glitz with bright red sparkly polish, which at least someone in the house is bound to have. Complete the manicure with one glittery gold nail and create your own snowflake art with a toothpick and white polish. Red and white stripes will give you a candy cane effect, and short nails look adorable with red and green polka dots. Try a version of a French manicure with glitter nail polish at your tips. Get as elaborate as you want, and then throw on a coat of clear quick-drying polish so you can jump right back into the seasonal mix.
Seasonal Scrub
If it's not possible (or recommended) to schedule a beauty or spa appointment, you can close the bathroom door and do a little indulgent maintenance. It just takes a few ingredients to whip up a do-it-yourself holiday scrub to make it even more special. A gentle exfoliation is essential in winter to get rid of dry skin flakes, and homemade body scrub just calls for 1 cup of sugar, a ½ cup of coconut oil, and 1/3 cup of almond oil. For Hot Chocolate Scrub, substitute brown sugar for white and mix in 2 tablespoons of unsweetened coconut powder. You can get rid of chapped lips with a simple scrub: 2 tablespoons of sugar, 1 tablespoon of coconut oil, ½ a teaspoon of honey, and a seasonal essential oil, such as cinnamon, clove, or peppermint. Top it off with a DIY Candy Cane Lip Balm and wear it overnight. All these festive ways to practice self-care during the holidays should give you plenty of time for an early bedtime with a couple extra hours to sleep in the next morning.