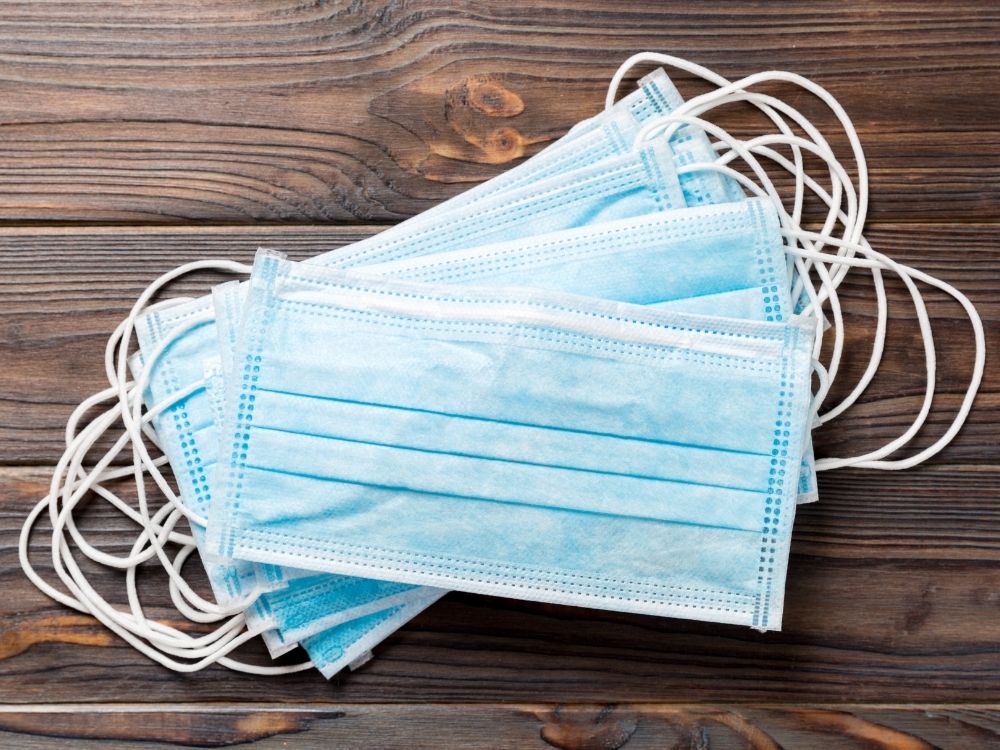 A spa is where many people go to unwind and decompress. Creating a comfortable environment in the spa can alleviate some of the stress that comes with uncertain or hectic times. Many people carry unspoken stress and trauma, so improve patient well-being whenever possible to maximize their enjoyment and the benefits of the treatment.
Initiate and Encourage Communication
One of the best tips for improving the well-being of your patients in the treatment room is to initiate and encourage communication. The more honest an individual feels they can be, the more comfortable they will be during the treatment. If you encourage your patients to communicate with the spa, they will feel more comfortable reaching out should something come up or not work out. Plus, when they express their needs, you'll be able to cater to them more effectively.
Initiating communication right when the treatment begins is typically best. Asking questions about their concerns or needs can give you an idea of how the patient feels about their current situation. Then, you can communicate the treatment you recommend and the products you plan to use. Initiating this conversation involves the patient in the treatment and makes them feel comfortable communicating with you. If you set the tone at the beginning of the treatment, you encourage that individual to relax and trust in you as a professional. Initiating the conversation shows that you are confident in yourself and your abilities, which will make the patient more comfortable.
Utilize Personal Protective Equipment
When considering tips for improving the well-being of your patients, think about the things you can do to make them the most comfortable. Wearing personal protective equipment shows your patients that you care about their health and well-being. Before COVID-19, many spa employees utilized masks due to the close contact necessary during treatment. In fact, employees typically use the same standard PPE as those in medical facilities. Wearing a mask or shield and gloves, when necessary, protects you and the patient and allows both of you to feel comfortable during the treatment. It is also smart to have PPE on hand for any patient who may need it for whatever reason. Washing your hands and putting on clean gloves in front of the patient can also make them aware that they are safe to relax and enjoy their treatment.
Incorporate Aromatherapy
Another common way to improve well-being is by utilizing stress-relief techniques such as aromatherapy. Aromatherapy has many uses because scent can affect how we feel. For example, lavender or eucalyptus aromatherapy can help a person manage stress. Utilizing aromatherapy, in combination with any spa music playing, can relax your patient and allow them to enjoy their treatment more. You can incorporate aromatherapy in the treatment room in many ways, including a diffuser, room spray, or wax melt. You can also find aromatherapy products for the skin to use during treatment. There are many ways to improve patient well-being, but helping them feel present and comfortable is a great place to start.