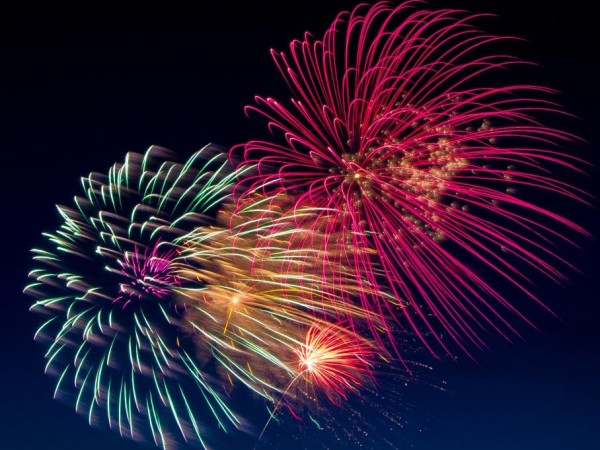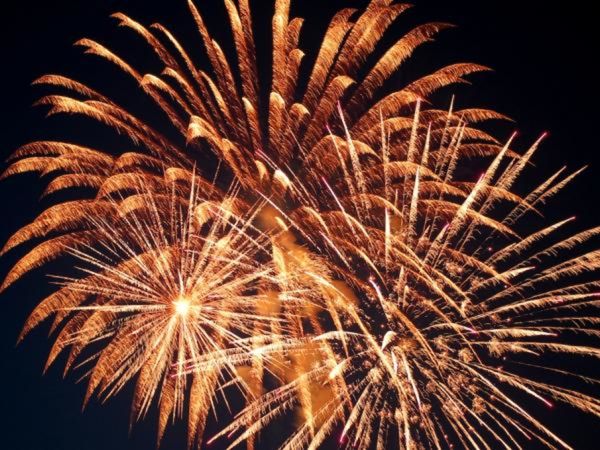 With Fourth of July literally around the corner and a few days from now, we decided to compile a list of where to watch fireworks in Montclair and Hoboken, NJ or surrounding neighborhoods. If you are anything like us and waiting for last minute to decide where to go enjoy the fireworks near Montclair and Hoboken, NJ then you have come to the right place.
This year the Health in Hands Spa family didn't plan any long weekend vacation so we will be visiting one of the festivities listed below. So where are the July 4th 2017 fireworks displays closest to you in New Jersey you ask? Scroll down to find out. It makes great sense for us of course to start with where to go in Montclair, NJ since we also have a location in Upper Montclair in case some of you didn't know.
** If you know of any other local Fourth of July fireworks displays and events that we didn't include in this list, please add them in the comments section.**
Fourth of July Fireworks calendar in New Jersey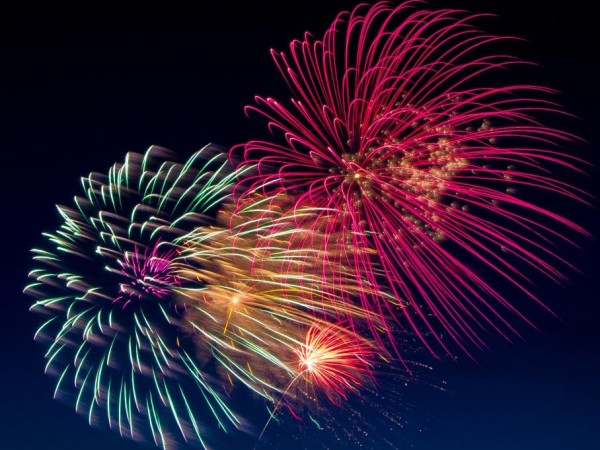 Edgemont Memorial Park
Montclair, NJ
Tuesday, July 4, 2017
11:00 am
This celebration features a parade beginning at 11 am, a picnic, and the grand finale Fireworks at dusk taking place at Yogi Berra Stadium at MSU.
---
For the Hoboken crowd, unfortunately the Macy's Fireworks Display will be held on the East River this year. So, if you are not heading to NYC then the best place to head to near you would be Jersey City. It was going to be held at Liberty State Park before but because of the Gov. NJ Shutdown the fireworks will now be at Exchange Place, Jersey City
Exchange Place
Montgomery St. & Hudson River
Jersey City, NJ

Tuesday, July 4, 2017
12:00 pm – 10:00 pm
Celebrate our nation's independence with the unparalleled 4th Annual Jersey City Freedom & Fireworks Festival at Liberty State Park! Enjoy live music, children's entertainment, amusement rides, vendors, food and drink, and a fireworks display.
---
Foley Field
Bloomfield, NJ
Tuesday, July 4, 2017
5:30 pm – 10:00 pm
Amusements, Blow Up Rides, Games, Food for Purchase Opening Ceremonies and Awards at 7:30PM with live music at 7:45PM. 9:20PM – Fireworks Extravaganza.
---
State Fair Meadowlands Fairgrounds
East Rutherford, NJ
Monday, July 3, 2017 – Tuesday, July 4, 2017
11:00 pm
Enjoy 2 fireworks shows on July 3 and 4th!
---
West Orange High School
West Orange, NJ
Saturday, July 1, 2017 – Tuesday, July 4, 2017
11:00 am – 9:30 pm
Pay your respects at the Vietnam Traveling Memorial Wall, the only one in NJ this year. On July 2, grab some gourmet street fare at a food truck festival. On the 4th, take in a spectacular fireworks show. Times vary by event.
---
Frank A. Vincent Marina
Kearny, NJ
Tuesday, July 4th or July 5th if it rains
9:10pm
Enjoy festivities and fireworks hopefully on the fourth and not the 5th starting at Veterans Field.
---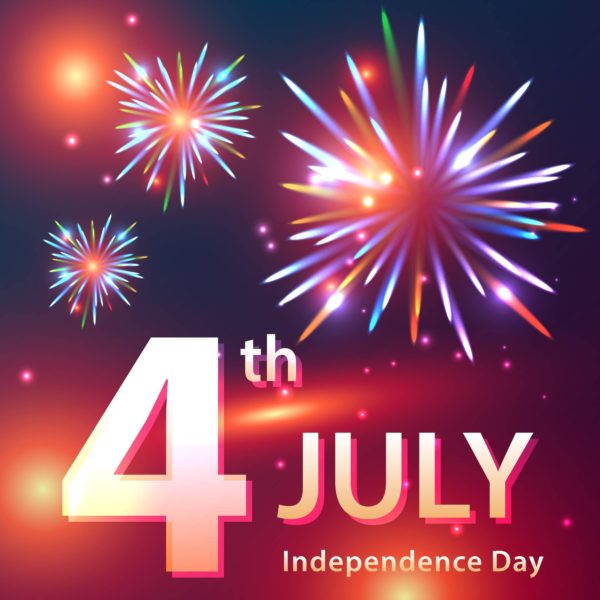 Weequahic Park
Newark, NJ
Thursday, June 29, 2017
7:30 pm – 10:30 pm
Pack a blanket and enjoy the diverse lineup of performers who will take center stage throughout the historic Parks System. Fireworks will begin at 9:15.
---
Memorial Fields
Rutherford, NJ
Friday, June 30, 2017
7:00 pm
Music and food vendors, followed by the 9:15 pm fireworks display. Visitors are encouraged to bring lawn chairs or blankets for their comfort.
---
Memorial Oval
Livingston, NJ
Tuesday, July 4, 2017
8:30 am – 10:00 pm
Patriotic ceremony, classic car show, carnival with games, rides, mini Food Truck Festival, Bands & Beer Cafe, ice cream eating contest, pony rides, music, live bands, and more. At 7:45 pm there will be a BBQ with main stage entertainment featuring The Nerds. Fireworks show at 9:15 pm.
With so many choices and activities to get into this Fourth of July we are sure you will be exhausted from all the fun and find yourself feeling the summertime blues. Not to worry since Health in Hands suggest you massage away your summertime blues with a few massage services especially a Trigger Point Massage.