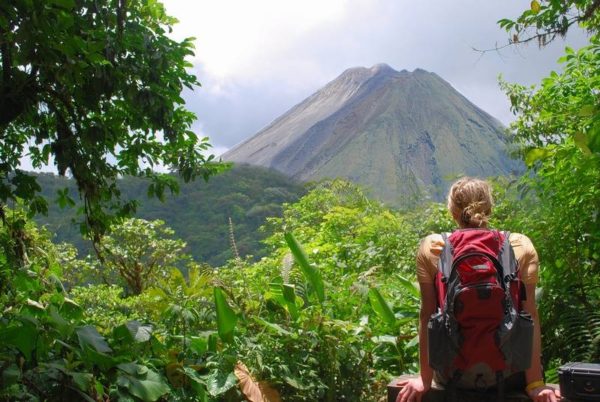 Massage Away Your Summertime Blues
Summertime is here! With that comes all sorts of outdoor activities such as beach days, gorgeous hikes, open air concerts and festivals galore. All of this, of course, is still in addition to your regularly scheduled program of a busy work and family life.
Because of all the summer activities and excursions, some of us may end up increasing tension, soreness, and stress in our bodies due to overexposure from the sun, over-extension of our muscles and just plain ol' doing too much. So, if this summer has you feeling (black and) blue all over, rest assured that Health In Hands is here to help you heal.
Feeling Tense from Tight Muscles? Alleviate Pain with Our Trigger Point Therapy.
Trigger Point Therapy is specifically designed to alleviate the source of pain from a tight area within muscle tissue that is causing pain in other parts of your body. With this type of massage therapy, you fully participate through deep breathing and identifying the points of discomfort to release pressure and significantly relieve your pain.
Feeling Stressed and Sore? Treat Yourself to One of Our Healing Massages.
If you simply need to relax, our Swedish Massage provides you with a soothing, whole body experience. To target tough knots and chronic muscle tension, our Deep Tissue Massage involves more intensity for lasting pain relief. And if you enjoy athletics – whether professionally or recreationally – our Sports Massage serves as a key part of a balanced training regimen. No matter what your summer ailment is, we aim to help you heal and get back to having fun in the sun!
Feeling Foot Fatigue? Free Up with Our Foot Reflexology Massage.
For our feet, summertime means strappy sandals, flip flops – and a lot of movement. While a pedicure keeps your toes pretty, our Foot Reflexology Massage stimulates more than 7,000 nerves, increasing circulation, cleansing out toxins and revitalizing your body's natural energy flow.
Can't Pick Just One Massage?
It's all good! Add On a 15-minute Foot Reflexology Massage or Scalp Massage to any of our services and kiss those Summertime Blues goodbye through the healing power of touch provided by our 5-star therapist team.