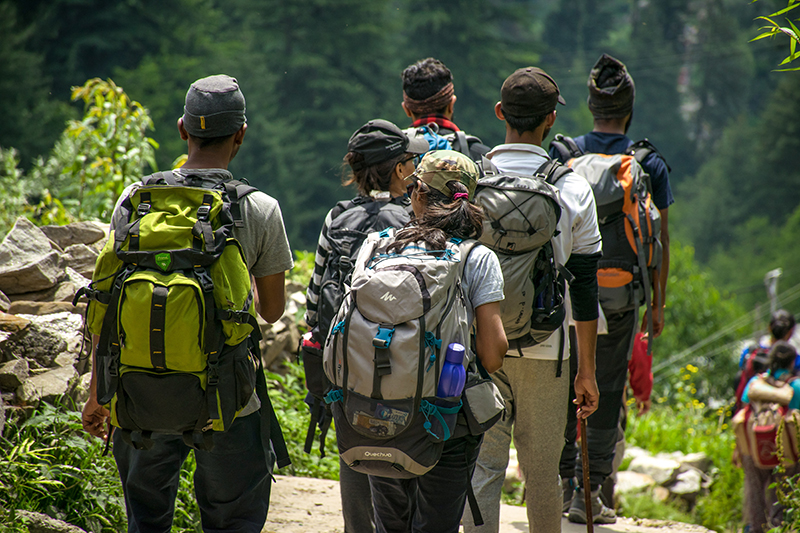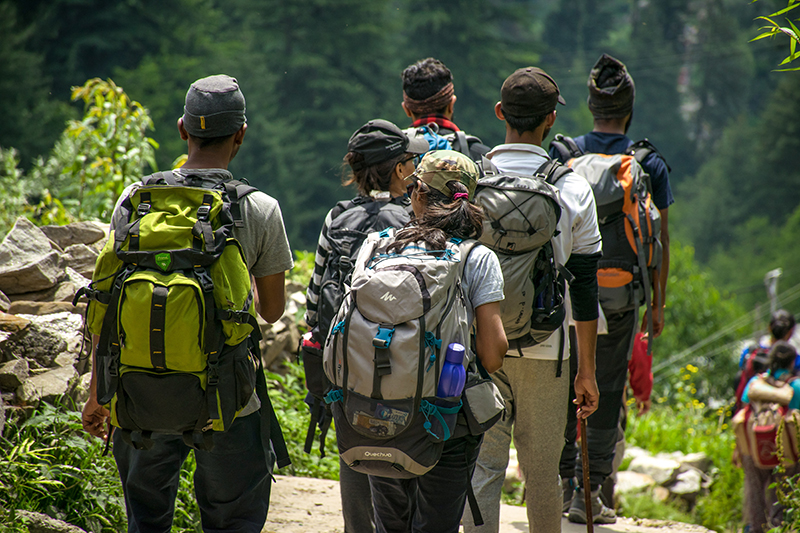 How much walking do you actually do? Sure, your iPhone probably "tracks" your every step, especially during your morning and evening commutes, your laps around the office as you go from office to office, cube to cube, and meeting to meeting. Oh, yes, bathroom breaks included. But what about a real walk, especially at lunchtime or after dinner, where some mindfulness, is included? And yes, walking the dog counts.
Why It's Good To Walk
Walking is actual exercise. It's free. You set the pace. And it's so good for you. In an article posted by RealSimple.com, they mention how walking became a trendy trend when the CDC (Centers for Disease Control and Prevention), reported that between "2005 and 2010, the number of adults who walked for 10 minutes or more at least once a week rose from 56 to 62 percent – an increase of almost 20 million people."
If you work in an industrial park, then walking is right at your feet. With spring on its way, now is a good time to start planning ahead and adding some walking to your lunchtime routine. If your complex has outdoor seating, even easier for walking. Encourage some office mates to join you. And of course, bring along your smartphone so you can add up those steps.
Once you get home, consider an evening stroll after dinner. If you have children, take them along, and if you have a dog or two, Walk Trip! This will not only help with digestion, but it will also help you shed the stresses of a day's work, and the anticipation of another week ahead.
Walking Between Massaging
A massage helps release toxins in your body. Walking in between massaging helps your heart, keeps you happy, and manages your energy levels.
Best benefit? It strengthens your "Dory" memory…