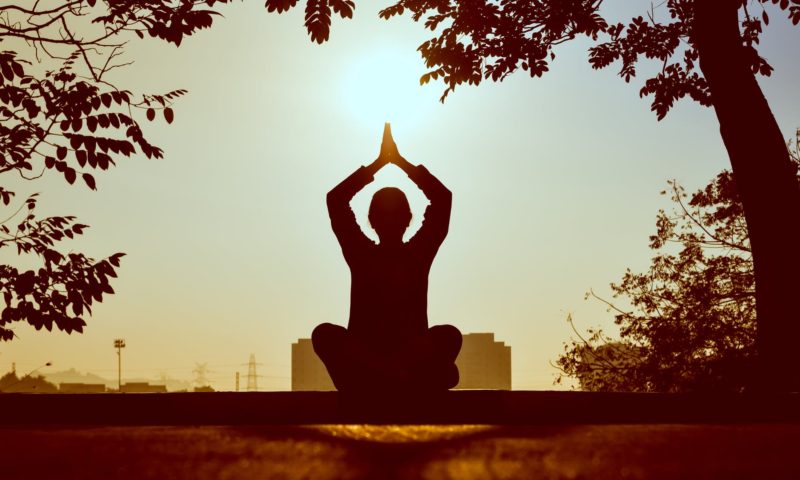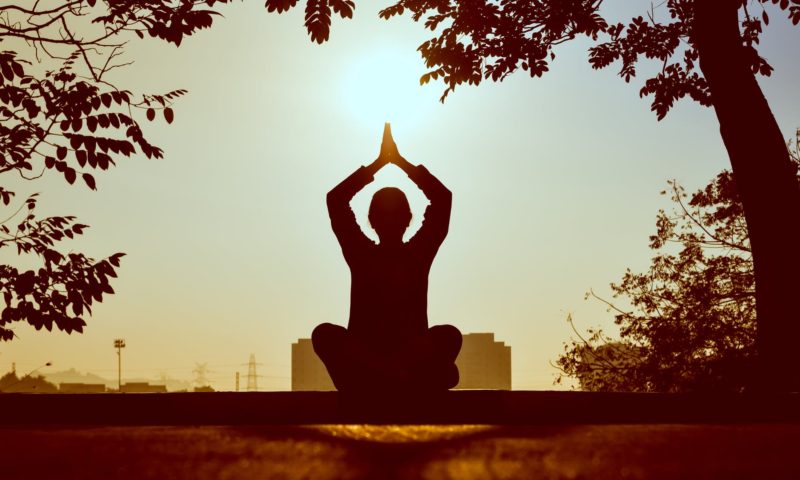 In today's tech world, there really are no excuses for anything. Especially for meditating.
In the same way that you become a gym member, a Costco member, or even a Health In Hands Spa member, you are making an investment – in you. If you exercise regularly or buy in bulk so you can save some money to treat yourself to our Health In Hands Spa membership, you are getting your ROI – return on investment.
Meditation Anytime, Anywhere
Just think of meditation in the same way. Except, it can be free.
Meditation practice has become much more mainstream. And access to meditation practices is like never before. There are so many apps, so many methods, and so many possibilities. There's TM Meditation (Transcendental Meditation) where the technique is taught through personalized one-on-one instruction with a certified TM teacher. There's a free 21-Day meditation experience offered by Oprah and Deepak Chopra via ChopraCenterMeditation.com which comes along with e-books, a journal for your meditation experience, and even a social media community where you can share your very OWN "Aha" moments. Lastly, there are the meditation apps like Headspace, which offers a variety of "packs" that can guide you through challenges such as sleep, anxiety, change, and the like.
It is suggested that we start our day with morning meditation to help set the tone for the day. However, with meditation at our tech fingerprints, we really can meditate anytime, anywhere, and as needed. Maybe you overslept. Meditate on the train commute to work. Maybe your morning meetings presented some fires to extinguish- meditate at lunchtime. Even in a bathroom break, take a deep breath, close your eyes, and breathe.
And if you really want to stop traffic, then meditate like the person in the picture above.
That should get everyone's attention about the power of mediation.