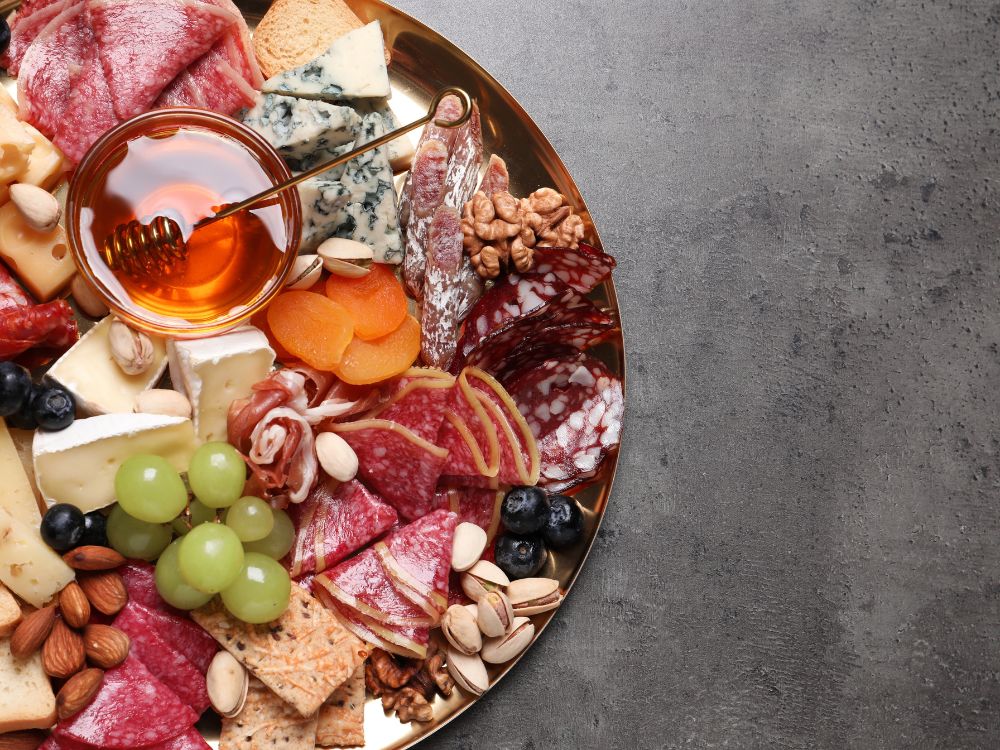 Just because summer is slowly walking out the door doesn't mean there's no longer time to enjoy the weather during your days off. From apple picking to pumpkin carving, the fall has many activities to look forward to. However, with such a multitude of activities, it's tough to say where to start. These are some simple ways to relax in the fall season to make the most of your time.
Enjoy a Seasonal Charcuterie Board
Using the freshest ingredients is the best way to enjoy any culinary treat. Preparing a fall charcuterie board is excellent for food lovers and picky eaters alike. The best advantage of making one for yourself is you can fill it with everything you love, from brie to honey, paired with your favorite foods. Setting one up and munching on it throughout the day is wonderful.
Make Some Fresh Cider
Fall is the time for warm cider and stories by the fire. If you love spending time with family or friends, some homemade cider is a great way to lift their spirits. Depending on everyone's age, making one for the grown-ups allows you to have a wholesome get-together. Taking the time to catch up over a tasty drink is sure to create some treasured memories.
Rest Outside
It would be a waste to stay inside when winter hasn't hit yet. While summer normally holds the record for people's favorite season, fall has a unique charm to it as well. From the multi-colored leaves to the nice cool air, taking a walk to enjoy the sights is worthwhile. It's also an excellent time to get your pets active before the cold weather arrives.
With the weather getting chillier by the day, it's best to use the time you have off to enjoy things before they freeze. Whether you want to sip on some hot chocolate or warm yourself by a fire, this season is one you must take advantage of. Consider these simple ways to relax in the fall season this year.