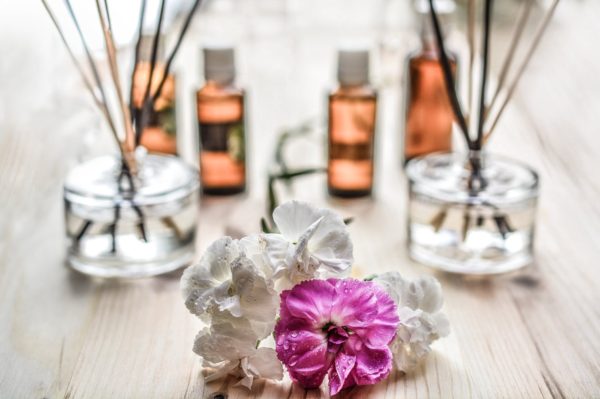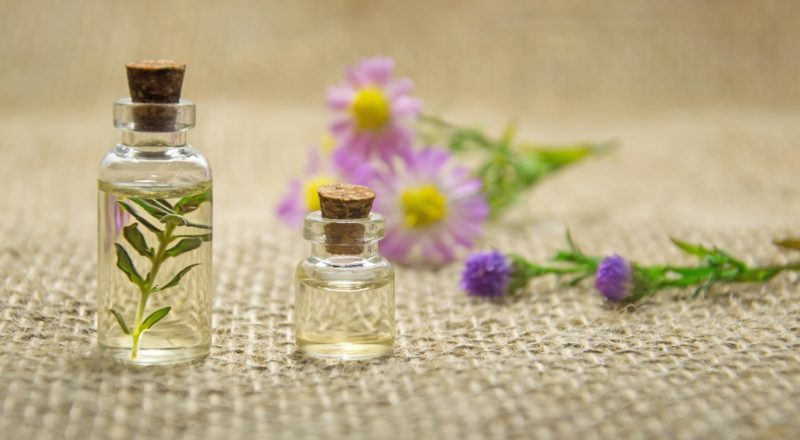 You know you live in a four-season state when you're ready for the next season.
Elevator convos include "I'm ready for spring! Enough with the cold already!" But as human nature has it, as much as we are eager for the next season, soon enough we will be complaining – about spring allergies.
Anyone who has experienced a bout with seasonal allergies knows it's not much different than a winter's cold. The pounding headaches, the stuffy sinuses, that "I'm-out-of-my-body-experience-with-my-head-floating-somewhere-feeling."
How Aromatherapy Oils Can Help You
This spring, try a new approach. A more natural approach.
When you visit Health In Hands Spa, we offer you a choice of aromatic eye and neck pillows. The purpose of these is to help you begin your relaxation as you settle into your massage therapy. These same aromatic essential oils can aid with allergies.
According to an article posted on Healthline.com, "Essential oils may be used as an alternative or complementary treatment for allergy symptoms. They're derived from plants and can be used in a variety of ways. Popular ways to use essential oils include: diffusing them into the air; using them in the bath and spa products; applying them to the skin when diluted; spraying them into the air; or breathing them in directly…known as aromatherapy."
Lavender, popular eucalyptus, tea tree oil, a blend of oils, and even lemon can be diffused for your better breathing. Find a diffuser that fits your décor, like the ED On Air bamboo oil diffuser which is already sold out on QVC! Just make sure to read the article to see which oils are for you.
You may not be able to take in the pleasing aroma at first, but hopefully before spring ends and you're yearning for summer to start, you'll smell the lavender.