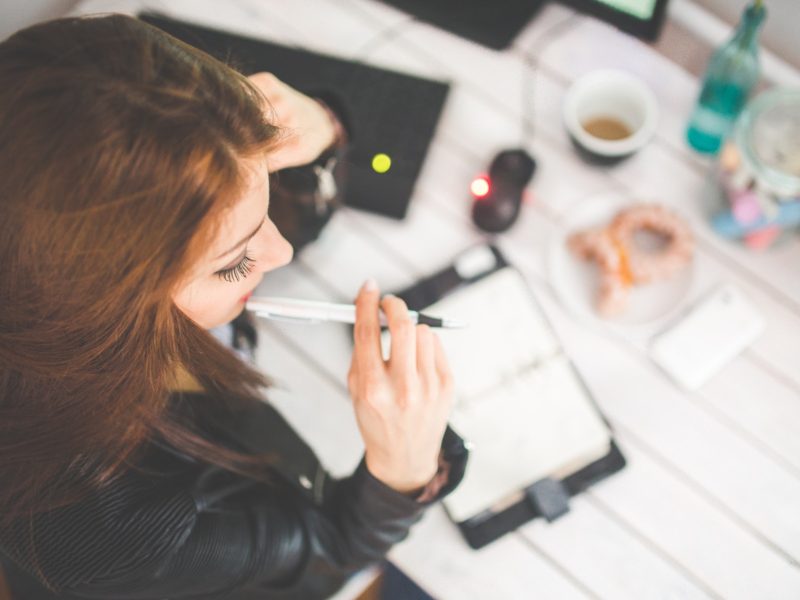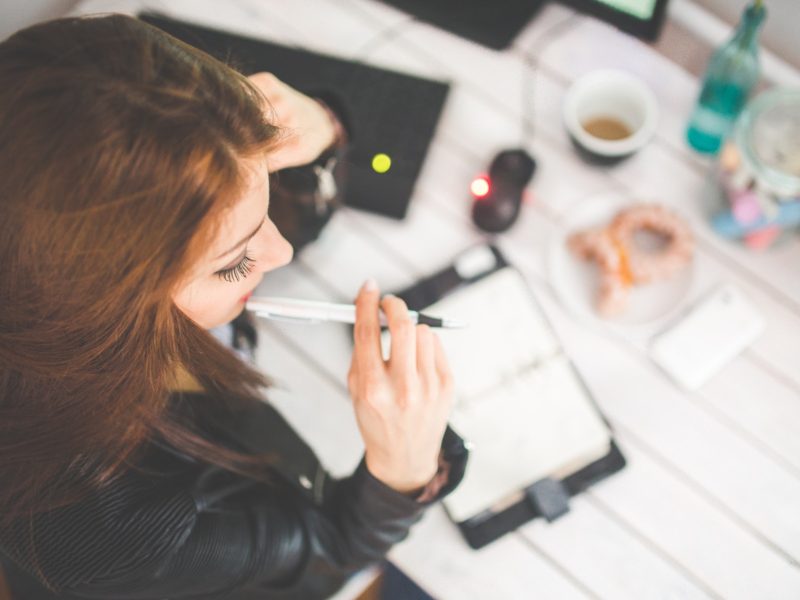 Montclair is a special town. It always has been, deep into its history, when the Lenape Native Americans first called it home.
April is National Stress Awareness Month. New Jersey currently ranks #31 in WalletHub.com's latest stressed-out states study. This is an improvement from Movoto's 2014 report which placed NJ at #3. The change could be that we focus so much more on health & wellness.
While we may think that stress is "temporary," what we don't often realize is that stress adds up. It adds up as tension in our muscles, as a loss or increase of appetite in our body, and as anxiety in our mind and soul.
The American Massage Therapy Association has a "Position Statement" that "massage therapy can be effective for stress relief." They also have additional position statements for the ways massage therapy can benefit our mind, body, and spirit trilogy:
Improves health & wellness
Helps with anxiety
Helps improve sleep
Helps reduce symptoms of depression
Assists in regular exercise
Provides relief in pain-related conditions
Benefits newborns
Helps with tension headaches
Healthline.com points out that massage therapy reduces stress and anxiety. They cite a 2001 study which showed that "a ten-minute massage improved cardiovascular responses," and that a 1997 study found that "15-minute, onsite chair massages in the workplace significantly reduced stress compared to a 15-minute break without massage."
At Health In Hands Spa, we specialize in various massage therapies, and we encourage you to learn more about each to see which one – if not all of them – you want to book. Our special membership program is a great investment toward your health & wellness plan for 2018 as you manage your stress monthly, releasing stored-up toxins and letting go of knots cuddling your muscles.
Live in Montclair? Need a massage? We've got you covered. Be ready to be relaxed-out.