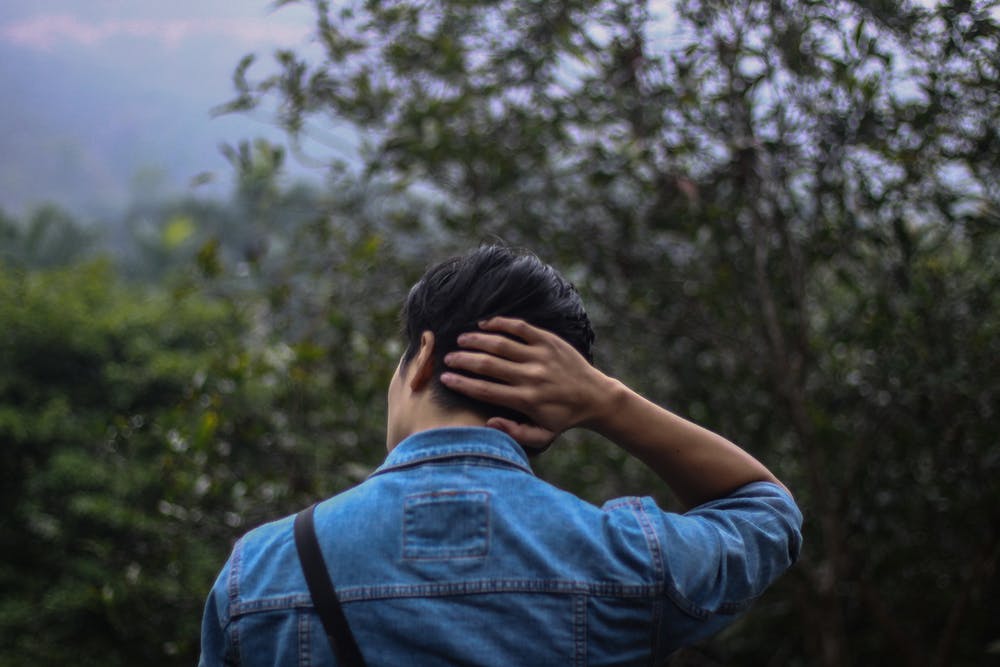 We've all experienced pain. From a simple headache to a full-on body ache, we know how it feels and how so much we want it to go away.
In a position statement by the American Massage Therapy Association (AMTA), it mentions that "more than one-quarter of Americans (26%) age 20 years and over…report that they have had a problem with pain of any sort that persisted for more than 24 hours." Older adults reported having pain lasting more than a day, and women reported more pain than men.
Massages can help you manage. The position statement states:
Research indicates that massage can reduce pain and pain intensity in patients with metastatic bone pain on an immediate, intermediate and long term time frame. Massage can reduce the incidence and frequency associated with headache pain. Massage relieves postoperative pain. Massage reduced back and leg pain in pregnant women. Massage decreased pain, distress, tension, and anxiety in children and adolescents with chronic pain. Massage is recommend for children with cancer and "growing pains." Massage relieves chronic pain…of moderate to severe intensity and those with myalgia. Massage reduces pain and improved the quality of life for adult cancer patients. Massage improves subjective perception of and function for those with carpal tunnel syndrome. Massage has a positive effect on lower back pain.
There are also specific position statements published by AMTA on how massage therapy can be part of a treatment plan that incorporates integrative medicine for those who suffer from fibromyalgia, a syndrome that includes "chronic pain in muscles, tendons, ligaments, and other soft tissues."  And massages even provide relief for those in hospice or those receiving palliative care.
Consider a Health In Hands membership. Our massages range from light to medium, and medium to strong pressure. We customize your preferred pressure and we focus on your areas of discomfort or pain.