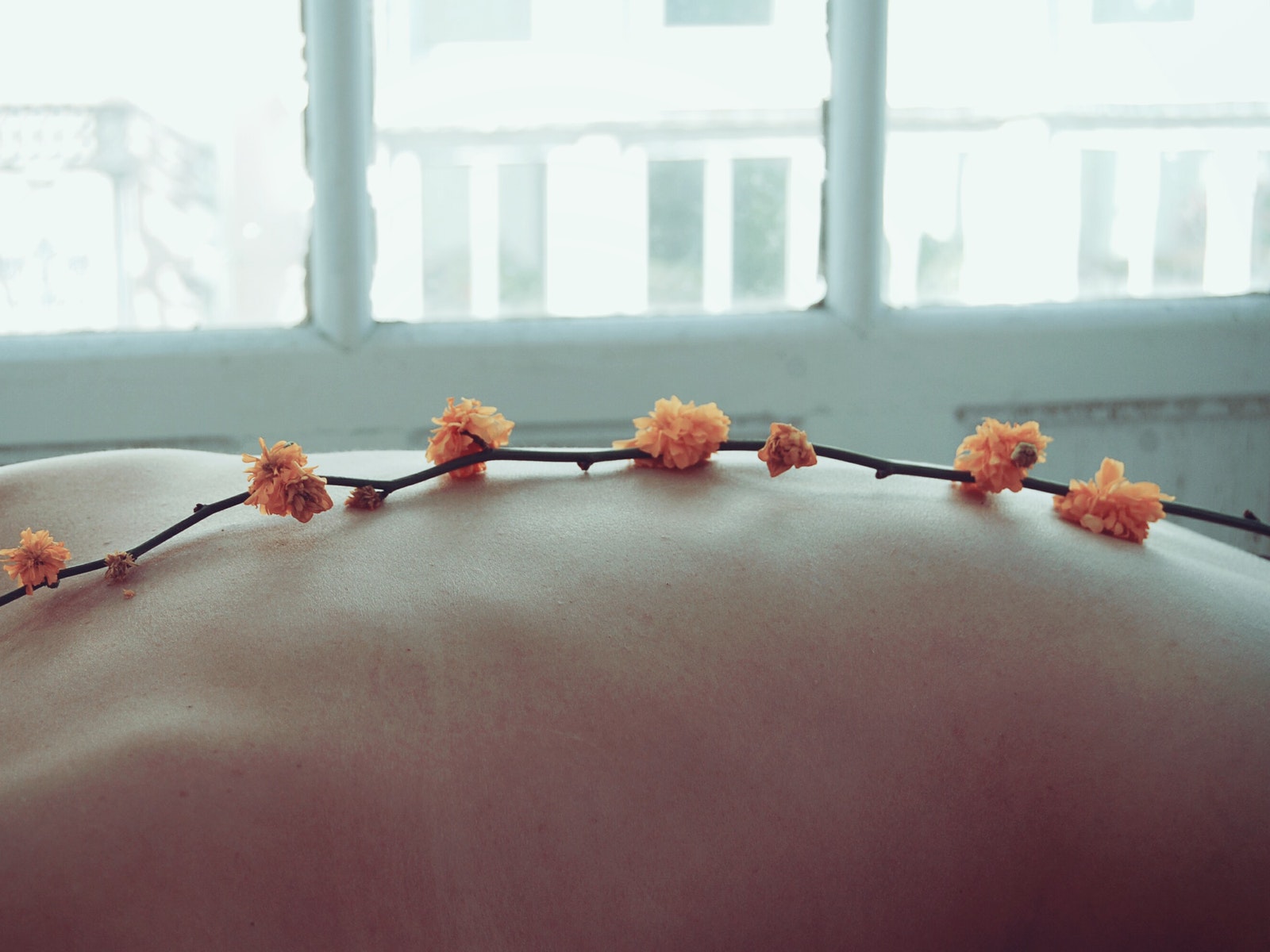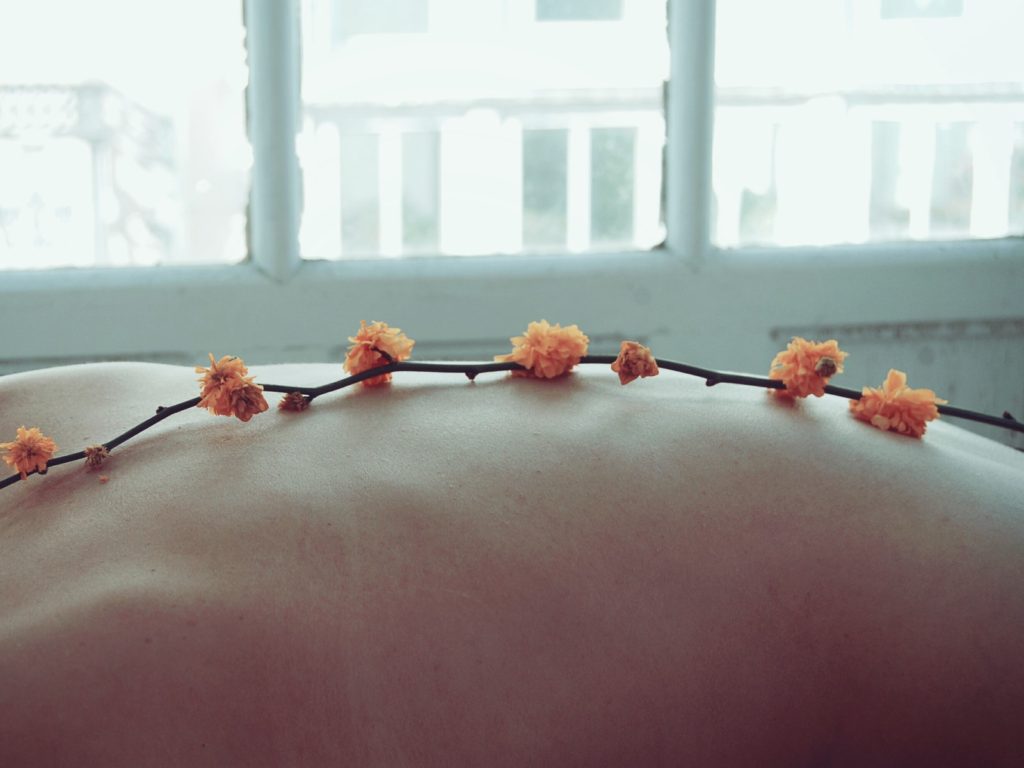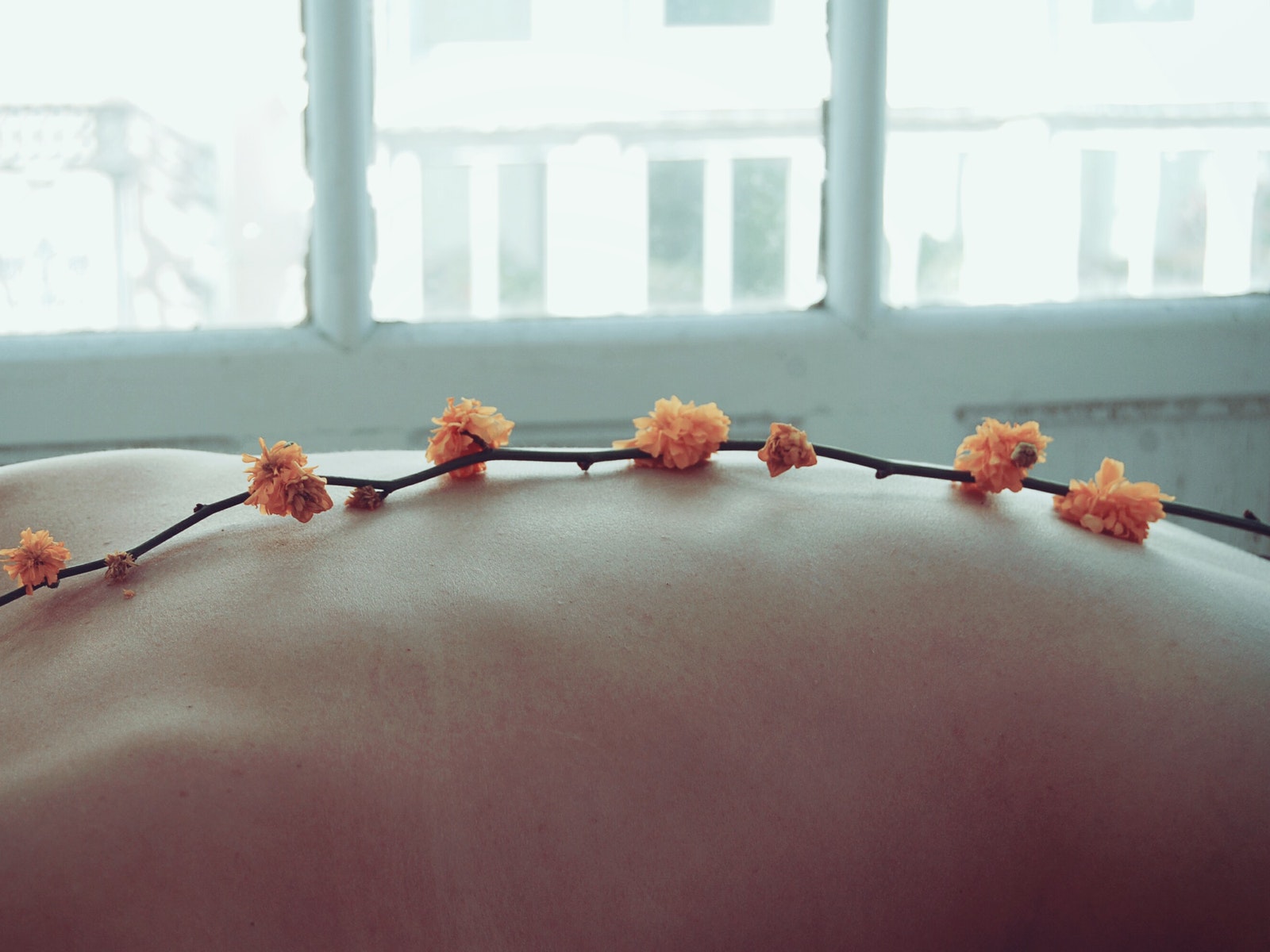 It's a good question. How often should you get a massage? If you're a lover of spa'ing, then you'd probably say, "Can I move in and become a resident spa'er?" But, for those who love getting a massage, ideally, you'd probably get one every week, preferably on a Friday (or on Sundays as momager Kris Jenner prefers, as mentioned in a few episodes of KUWTK) to let go of that Monday to Friday frenzy.
Every week sounds luxurious. And muy expensivo.
However, getting a spa membership is your balance, or justification. Health In Hands is your destination if you live, work, or venture into Montclair or Hoboken in the Garden State of NJ.
There's an amazing article on Chopra.com about this very question. The article breaks it down by massage type. Here goes:
Massages for relaxation purposes –
Once or twice a month
Sports massages –
Serious athletes: Two or more a week
Average athletes: One or two a month
Massages to help with pain –
Weekly, or depending on your level of pain
Massages to heal post-surgery or injury –
Check with your doctor
If you are ready to commit to your massage well-being, our Health In Hands spa membership will allow you an exceptional experience each month and you can choose from 60 or 90 minute sessions, making it an affordable massage membership. Here are your benefits:
Fixed, reduced rate each month

A private direct link will be sent to you to book your additional sessions

at a 50% discount member rate 

A f

ree massage when you refer a friend for membership

Rollover your unused sessions up to a year

Free 1-month membership at any Intrepid Gym

Your family members can use the member rate once every 6 months
Oh, and if you lead a funny life, then book a massage every hour on the hour.