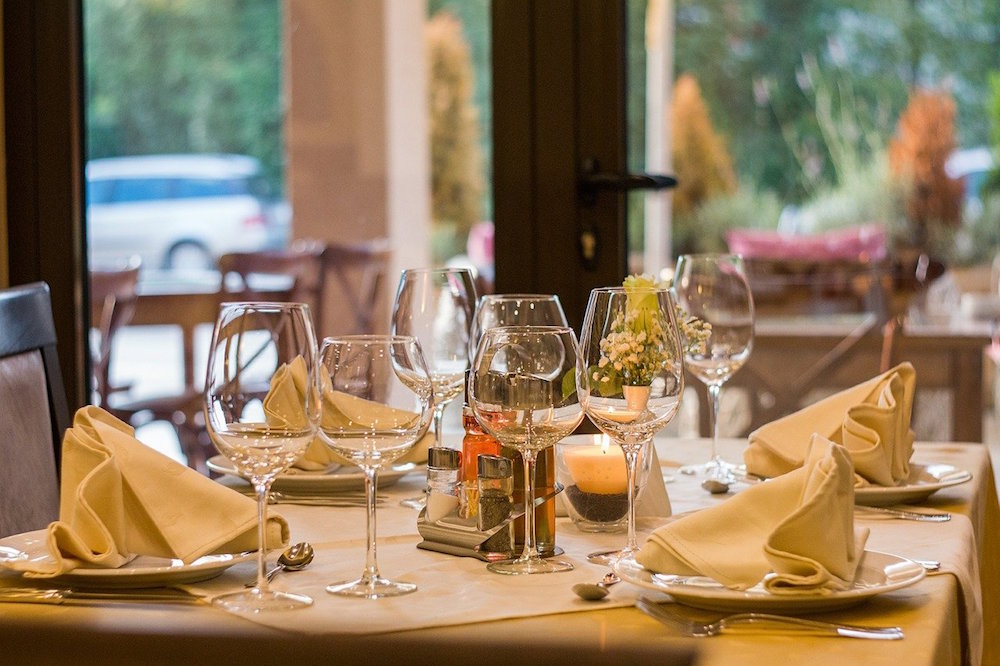 When's the last time you did something for yourself? When is the last time you truly spoiled yourself without feeling guilty? For far too many people, the answer is that they can't even remember the last time that happened. So, why not let this be your opportunity to put yourself first? Here's a look at five fabulous ways you can spoil yourself that will leave you feeling great.
Book a Weekend Getaway
Going away on a vacation is a wonderful way to relax and escape the hustle and bustle, but taking off for a week or more isn't always practical, affordable or needed. Sometimes, a weekend break or a simple overnight stay is all you need. If this sounds appealing to you, there are a couple of tips to keep in mind:
Book something nearby so you don't waste time traveling
Pick accommodations with amenities that speak to you
Look for nearby entertainment options
Decide whether you want on-site dining or plenty of local restaurants to choose from
A weekend getaway is one of those things you can enjoy on your own, with a friend or with your significant other.
Treat Yourself to a Photofacial
A photofacial is one of the best anti-aging treatments you can undergo, and it certainly counts as a 'treat yourself' moment. In this treatment, intense pluses of light (IPL) are used to stimulate your body's collagen and blood vessels. The results are noticeably younger-looking skin that is more even in tone. It does a great job at targeting wrinkles, hyperpigmentation, sun spots, freckles and other discoloration. The process is quick, simple, relatively painless and there is no downtime needed after the treatment.
Make a Reservation at a High-End Restaurant
There's just something so special about dining at an upscale restaurant with the kind of menu that leaves you salivating as you read through the options. It's probably not something you do regularly, which is what makes this such a perfect 'treat yourself' activity. Be sure to step outside your comfort zone and try something different – it's all about new experiences.
Splurge On Stylish New Shoes
And what better way to treat yourself when it comes to your wardrobe than with a stylish new pair of shoes? New shoes can help modernize your look, giving you a trendy edge. Each season always has the newest and latest styles, so it's a great opportunity to experiment. While you can certainly go with a practical style and color, it can feel a bit more fabulous if you go all out and choose something high-fashion and statement-making.
A New Signature Lip Color
Finally, if you're thinking of something on the smaller end of the price scale, why not pick a new signature lip color for the season? You can pick a color that is trending, but that you also feel confident wearing.
Treating yourself is a great opportunity to put your own needs and wants first for a change, and feel great about yourself.