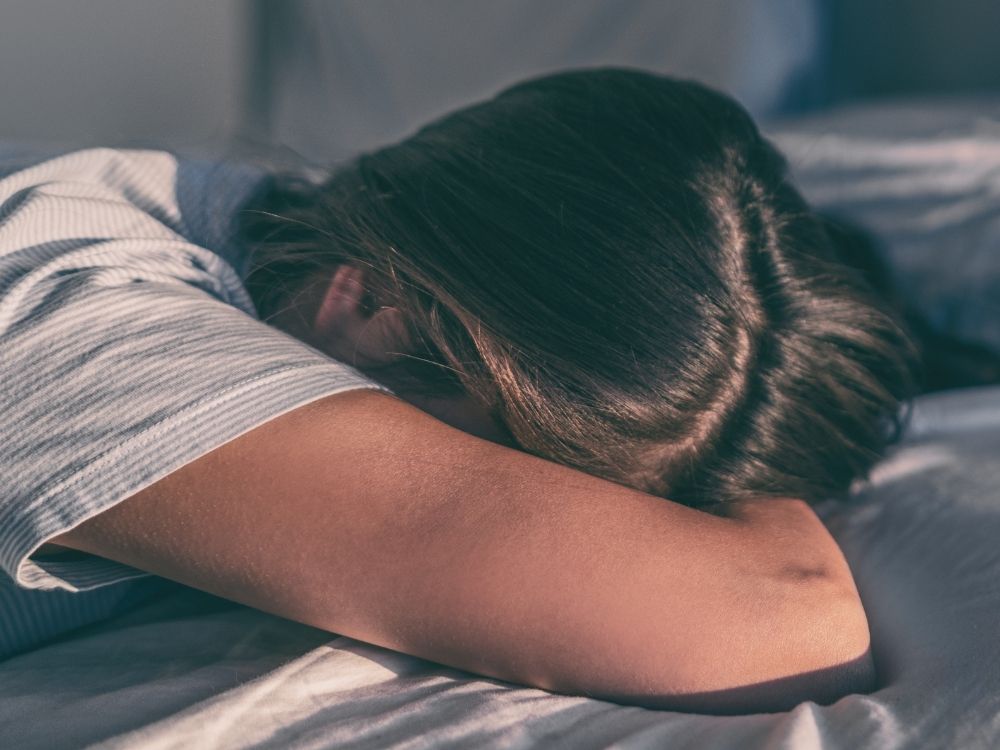 Struggling to get by during the day may indicate you have a sleeping disorder. If you have mood swings and an inability to cope in social settings, you may want to see a doctor to make sure you aren't suffering from a sleep disorder. There are ways to get around and even heal your dilemma if you dedicate yourself to a healthy lifestyle. Here are the best treatments for sleep disorders.
Medications
If you're having trouble sleeping and you haven't seen your primary care physician, then it may time to make an appointment. You may not have a sleep disorder at all, but if you do, you can get a diagnosis and be on your way to recovery. Your doctor may prescribe a medication, depending on the severity of your symptoms and whether your doctor believes you need it.
Sleep Apparatuses
Your doctor may also prescribe a sleep apparatus to aid in the flow of oxygen. Disorders such as sleep apnea prevent the individual from breathing during the night as their condition causes them to hold their breath for long periods of time, restricting oxygen to their brains. If you wake up in the night choking or fighting for air, then you may want to ask your doctor about a sleep apparatus. Another unique apparatus you can use is a massage chair. Massage chair therapy can provide relief for milder sleeping disorders such as insomnia.
Surgery or a Dental Guard
Other options for patients who have trouble staying asleep due to sleep apnea or other disorders that disrupt their breathing include surgery or dental guards. The latter maintain openings in the esophagus and throat to prevent them from closing in on themselves, allowing you to sleep and breathe soundly through the night.
If you're having trouble sleeping, you should at least see a doctor to determine the cause. If your disorder is mild, then you may only need to change your lifestyle and maybe take a prescribed medication. On the other hand, if it's advanced enough, then you may need to take more extreme measures to prolong your life and keep your health in check. These are only suggestions for the best treatments for sleep disorders to get you back on track.