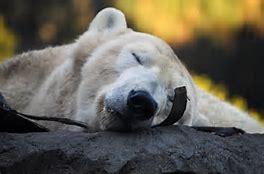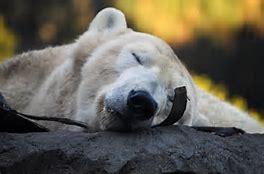 Have you heard that a one-hour massage is equal to a full night's sleep?
If you are a massage enthusiast, you may know this first-hand. Sometimes a massage is so good, that you doze off and come back to reality when the massage therapist gently lets you know the session has ended.
New To Massage Therapy?
If you are new to massage, and if you are stressed out and having trouble sleeping at night, then you are in for a treat. Consider starting out your massage experience by purchasing one of our new client 60 MIN MASSAGE. An aromatic pillow will be placed over your eyes. You get to choose which aromatic oil scent you prefer and inhaling these essential oils will help relax not only your nervous system, but your mental and physical state. A heated pillow will nestle your neck, and as you settle into the massage, you will begin to feel lighter and ready to restore balance to your mind and body.
We love an article we read on MassageTherapy.com, which republished an article originally from Massage & Bodywork Magazine. The connection between massage and the body feeling like it has slept is that those "who are massaged (with a variety of modalities) experience deeper, more restorative, less disturbed sleep, and a reduction in pain-sensitizing neurotransmitters."
Choose A Massage For You
This is why we specialize in Trigger Point Therapy Massage. It is specifically designed to alleviate the source of the pain through cycles of isolated pressure and release.
Of course, our other massages such as Swedish, Deep Tissue, or Sports, will still achieve the same results of restoring your body and mind, with the ultimate goal of not only feeling better, but feeling rested.
Treat yourself today to one of our massages. If you're feeling sleepy, rest up with us. We've got you covered.