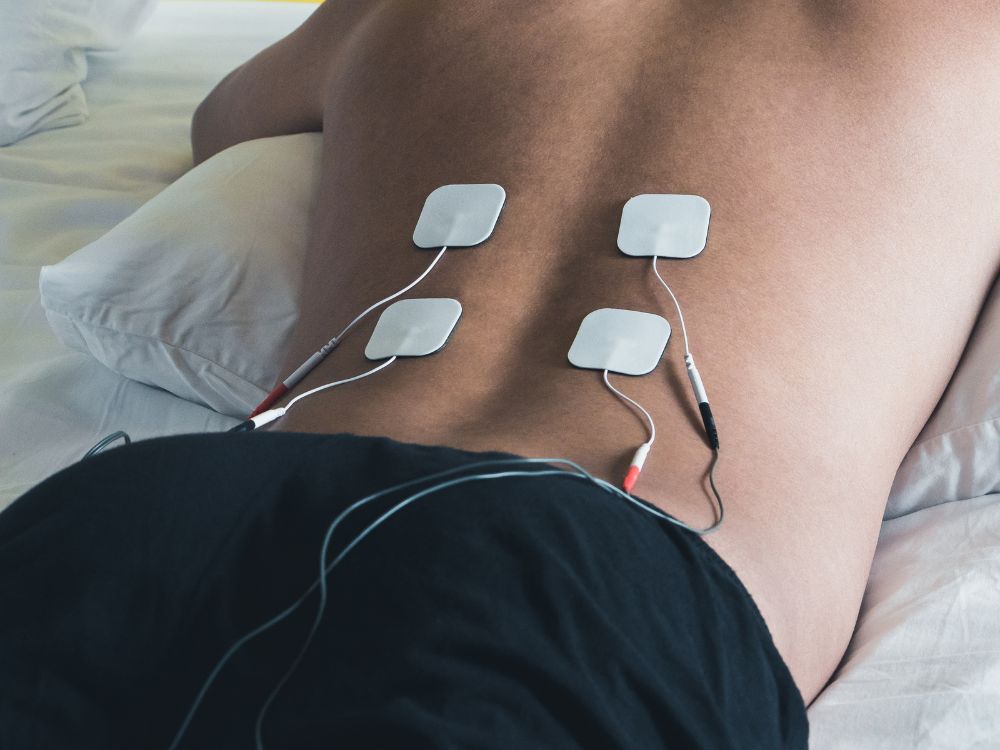 Weight training can do a lot for your muscles and is one of the best methods for getting stronger. However, there are a lot of ways you can improve your body's health and strength that don't require the heavy weights. Here's a look at a few unique ways people use to train their muscles without weights.
Cardio Training
While cardio exercise is most useful for losing weight and strengthening your cardiovascular system, it can work wonders for your muscles as well. Taking a long jog or run every day will slowly build your muscles, and you don't need any weights to make it effective.
Electric Muscle Stimulation
Unlike a lot of other training methods, electric muscle stimulation—or EMS—uses a variety of electric tools to strengthen your muscles. By sending small electrical signals through your body, your muscles tense up and work out. However, this method is complex, so you'll want to read a complete guide for EMS training to really understand it and practice it safely.
Yoga and Stretching
Another option to strengthen your body without using weights is to start doing more intensive yoga and stretching sessions. These are great ways to lose weight and become more flexible overall. As a bonus, these exercises naturally strengthen your muscles as you engage them to support your weight and balance.
Water Resistance Training
Sometimes, your body can't handle the extra stress of weights, but you still want a good workout. That's where water training comes in, as you can train with bodyweight exercises but do them in the water. Since it's harder to move in water, the resistance is what makes it a great method of muscle training for people who don't want to use weights.
So the next time you want to build your muscles but don't want to use weights to do it, these methods are what you should consider. No matter your reasoning, weight training isn't for everyone, and that's okay—these training methods will help you still do what you want to live a healthy lifestyle.