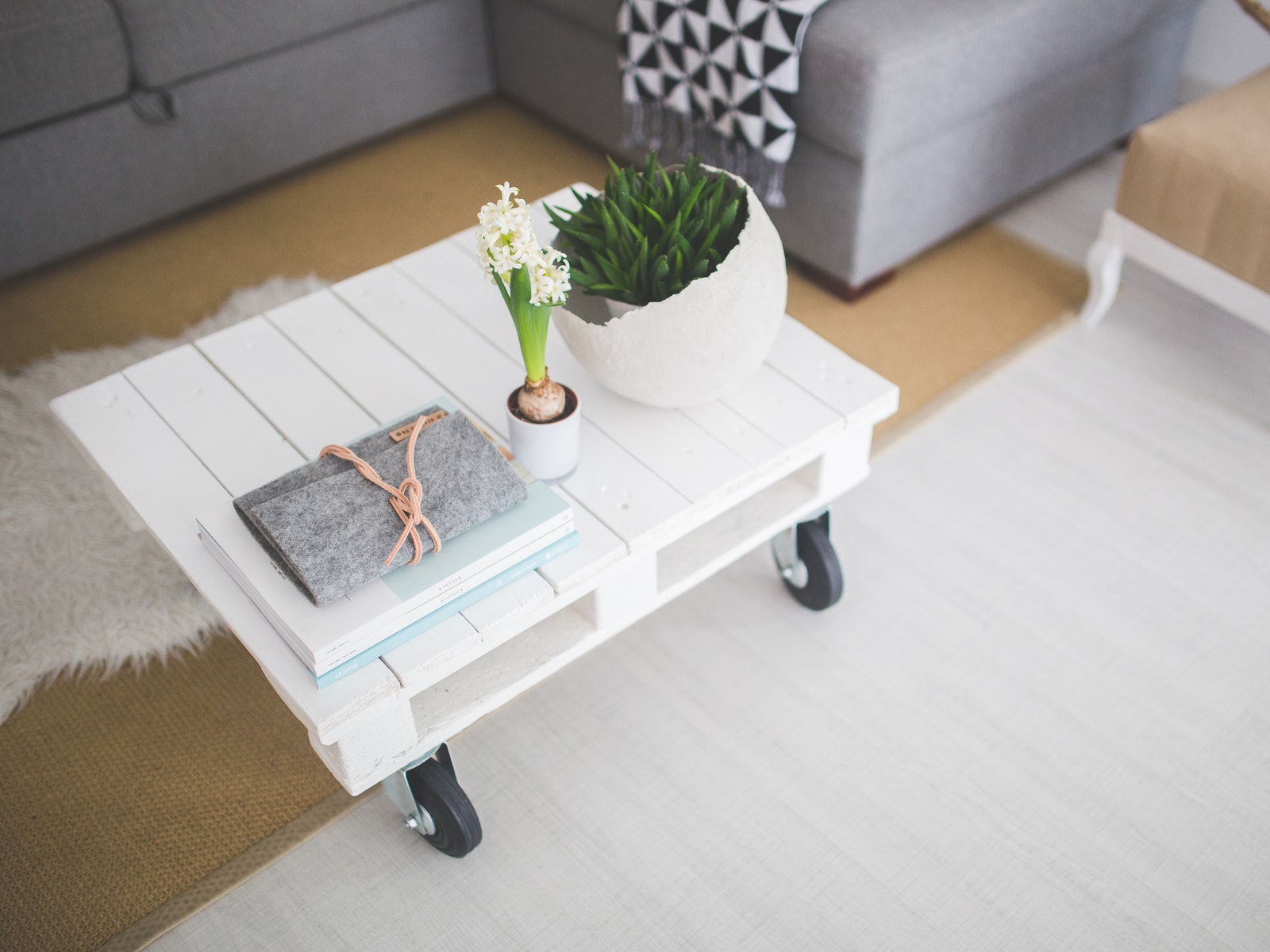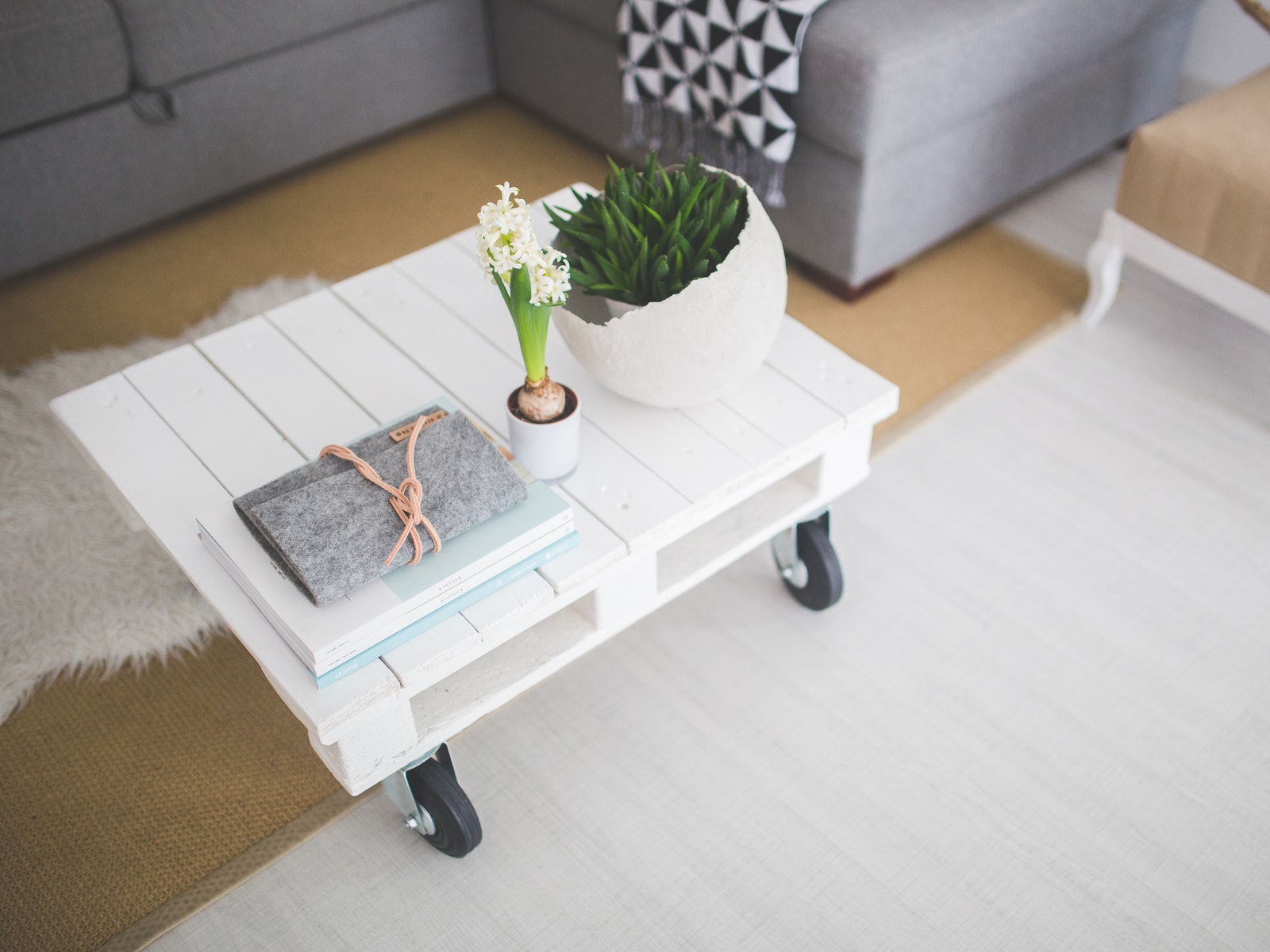 Yes – every day is
Earth Day
! But, spring is upon us, and it leads to the annual tradition of spring cleaning.
Earth Day is about being mindful of our planet Earth. We've come a long way by recycling, going paperless, and returning to home-grown veggies in backyard gardens.
Spring cleaning is a good opportunity to celebrate Earth Day in a different way – by decluttering your spaces and donating your goods. You can also sell your items at reduced prices. It is a form of "recycling" as it goes to someone else. You just make a buck and you don't send it to the landfills.
There are two books we read at Health In Hands Spa, and they changed our lives! We hope it can help you as well.
One is The KonMari Method™ which is "widely regarded as a new approach to decluttering based on Japanese values in order to surround yourself with items that spark joy." Author Marie "KonMari" Kondo helps readers focus on "tidying up" their homes, or spaces. You can read or listen to one of her many books, and if you are a super tidier, you can even become a consultant and help others declutter.
Another Japanese author, Fumio Sasaki, shares his Aha! moment of realizing that minimalism was his way to go. Different from Kondo, "he's just a regular guy who was stressed out…" Check out his book, Goodbye, Things.
Once you declutter, consider making a donation to such places as Green Drop, which includes Veteran donations to Purple Heart, or Good Will which resells at low prices for struggling individuals; Salvation Army, or others, and you can always find places to sell items on apps such as LetGo, Trove, and even eBay.  And don't forget about consignment shops, where you can support a small business in your community.
Happy Spring Cleaning!