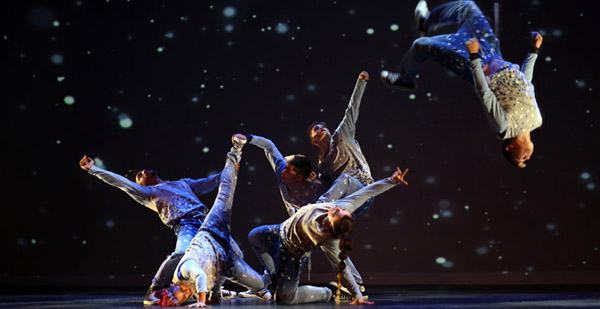 Montclair Holidays
The holidays are here and we at Health In Hands are thankful for you! To share our gratitude for you booking a healing massage with us, we've compiled a list of local attractions for you and the whole family to enjoy while you're in the neighborhood.
1. 2017 Team Zoey Turkey Trot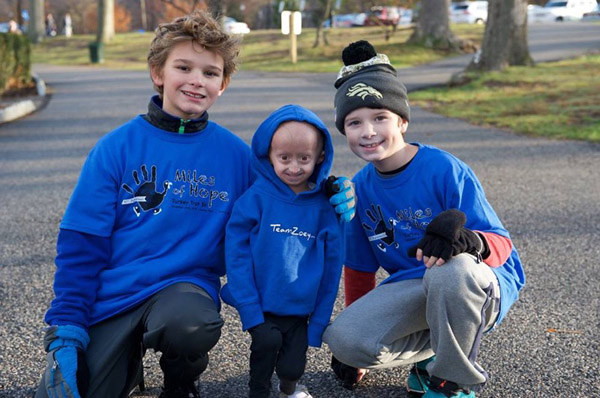 Shake off that Thanksgiving bloat while giving back and participating in a great cause by registering now for the 7th Annual Team Zoey Turkey Trot taking place Saturday, November 25 at 9:30am at Verona Park. Zoey Aster Penny is a little girl suffering from Progeria, a fatal disease that prematurely ages kids many times faster than normal. Running, walking and raising money for Team Zoey helps the Progeria Research Foundation find a cure and develop treatments for all kids suffering from this illness.
2. Small Business Saturday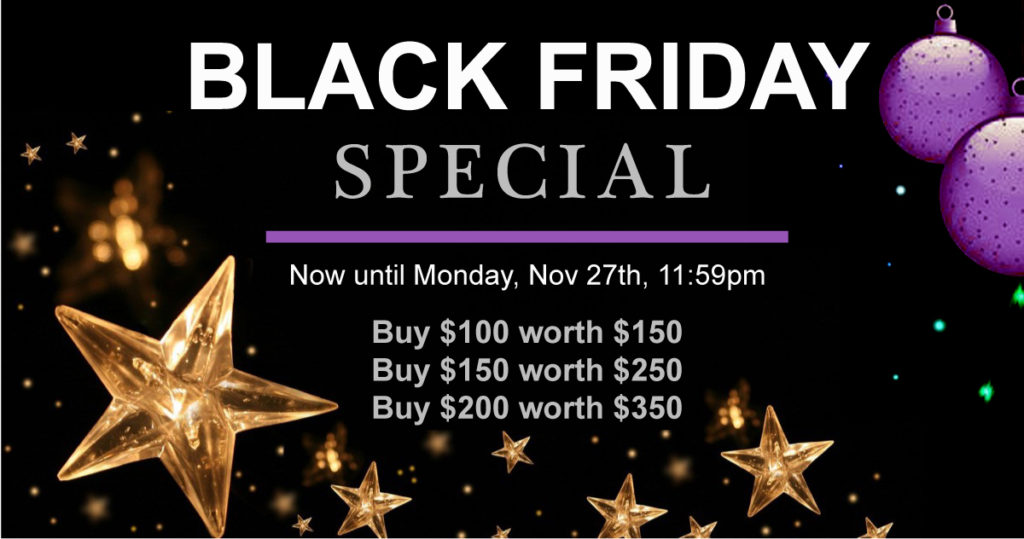 After the Turkey Trot on November 25, head on over to Montclair Center BID (Business Improvement District) from 12-6pm for Small Business Saturday. With all the big business shopping mania of Black Friday, the first official weekend of the holidays is a wonderful time to #ShopSmall and support local businesses in the Montclair community. From saving up to 90% off select merchandise at Culture Couture to gift basket giveaways to free meditation from Woman Healing Zone, you'll feel good getting some holiday shopping done while having fun. See the full list of merchant participants here. (no longer exist)
3. Tree Lighting & BID Bear Give Away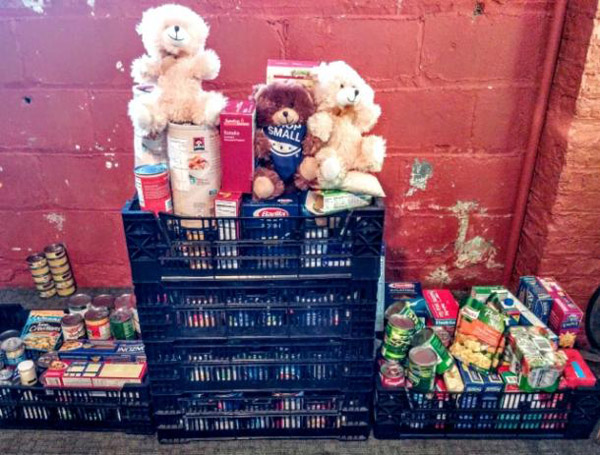 On Friday the 1st of December at 6pm, celebrate doing good by attending Montclair Center BID's Annual Tree Lighting. In addition to music and refreshments, one lucky person will win their giant BID Bear who has been busy collecting food for the town's feeding programs and now needs a loving family and a good home.
4. MSU Chamber Music Concert & Santa at Van Vleck House & Gardens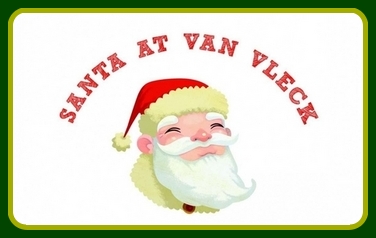 Explore the historic and gorgeous Van Vleck House & Gardens, decked out in holiday splendor, while enjoying their events. On Thursday, November 30 from 7-8:30pm, the MSU Chamber Music Concert will showcase Montclair State University's student musicians in the ornate Van Vleck living room. The concert is free with seating available on a first come, first serve basis. Then Saturday, December 2 and Sunday, December 3, hang out with Santa! For kids with autism, anxiety or other special needs, Sunday from 10-11:30am offers a Stress-Free Santa Experience. Get your tickets, which include a professional photo, holiday snack and raffle entry, here. (no longer exist)
5. The Hip Hop Nutcracker featuring Kurtis Blow at New Jersey Performing Arts Center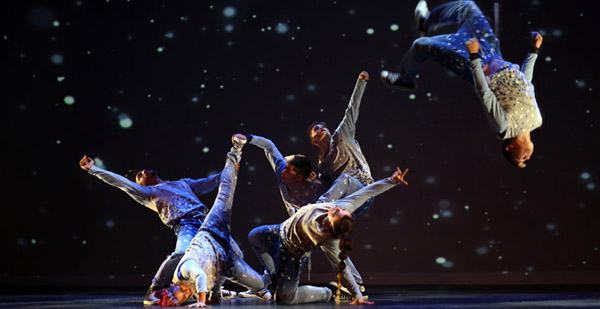 And finally, just a 20-minute drive from our Montclair Spa is the New Jersey Performing Arts Center (NJPAC) in downtown Newark, New Jersey presenting all sorts of world-class entertainment for the holidays. While they will be featuring The Nutcracker in its classical form, you can also experience a fresh, urban take on the traditional Tchaikovsky tale with The Hip Hop Nutcracker featuring rap legend Kurtis Blow as special guest MC on Friday, December 15.
Sending good, relaxing tidings your way as we wish you happy, healthy and healing holidays!