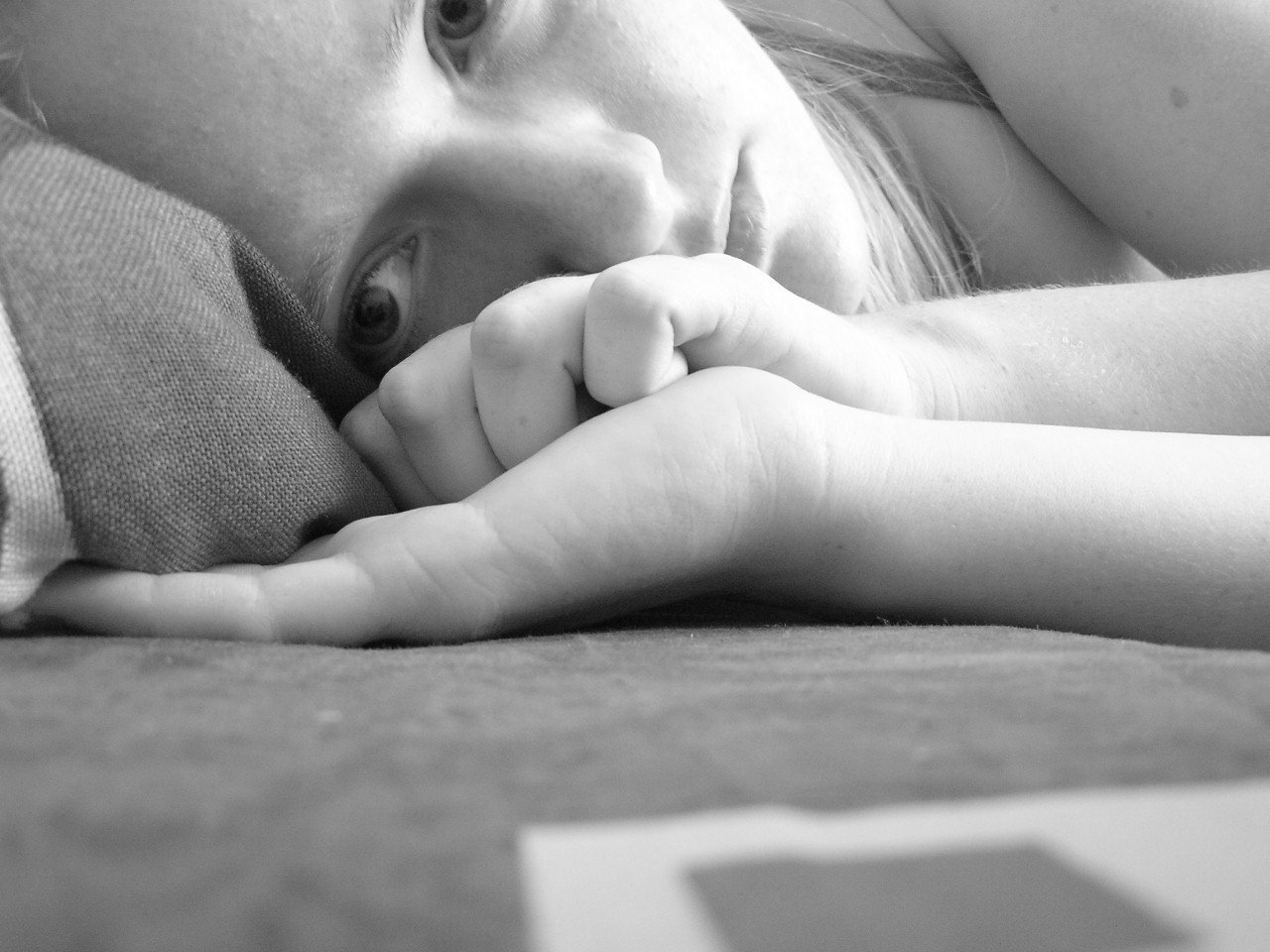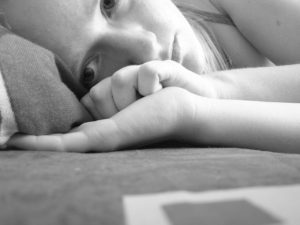 Massage Away Your Depression 
Everyone feels sad sometimes. Especially after the holiday season and with a long winter ahead. However, if you feel down day after day with symptoms such as emotional withdrawal, fatigue, irritability and a loss of interest in activities you love, then you may be suffering from depression.
A serious, yet treatable mental and public health condition, depression can cause a host of physical and emotional issues that disrupt your daily life including: persistent aches and pains, headaches, cramps or digestive issues that remain even with treatment, a worsening of chronic pain, inability to focus, insomnia or excessive sleep, weight gain or loss, feelings of guilt or worthlessness, a loss of hope and—at its most severe—thoughts or even attempts of suicide. While experts are not exactly sure what causes depression, it's believed to stem from altered brain chemistry, and that genetics play a role.
We wholeheartedly agree with the American Massage Therapy Association (AMTA) that massage therapy can be effective in reducing the symptoms of depression. Studies reviewed by WebMD show that massage can combat depression by lowering levels of cortisol—our body's response to stress—by as much as 50%. Also, much like exercise, massage can lift our levels of serotonin and dopamine, two neurotransmitters that help stabilize your state of mind. Although women are twice as likely as men to become depressed, anyone can get depression so we at Health In Hands are here to help you heal and feel like yourself again with therapeutic massages and add-ons that boost your mood and well-being.
Postpartum Depression
While we offer Prenatal Massage at both of our locations, massage is just as important—and sometimes even more critical—after you deliver your bundle of joy. Postpartum depression is more pronounced than the "baby blues" with symptoms like depression, except that the baby's well-being is also at risk as the mom may have trouble bonding with or enjoying time with her baby. Our Swedish Massage coupled with a 15-minute add on of a Foot Reflexology Massage, for instance, can help a mom relax, sleep deeper (when she finally does sleep!) and feel more joy as she nurtures her infant.
Seasonal Affective Disorder (SAD)
Though a less common form occurs during the summer, which can leave you with a severe case of the Summertime Blues, seasonal affective disorder (SAD) largely arises in the fall or winter when daylight hours dwindle. Generally, SAD is caused by a disturbance to the body's Circadian rhythms (your internal clock), a decrease of serotonin due to reduced sunlight and too much (or too little in the summer) of the sleep hormone melatonin. Perhaps our Deep Tissue Massage paired with a 15-minute add on of a Scalp Massage can alleviate some tension while therapeutically perking you up!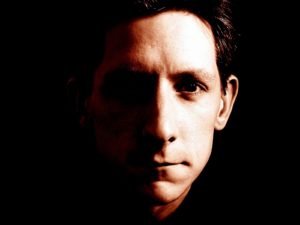 Depression in Men
More intense than Manxiety, it is imperative to pay attention to any signs of depression in men as males tend to be less in tune with their feelings, denying or hiding them from themselves and others, or trying to mask them with reckless behaviors. Men are more likely to experience "stealth" symptoms such as physical pain, anger, road rage, substance abuse or unsafe sex. And, most dangerous of all, men suffering from depression are four times more likely to commit suicide than women. It's crucial for men with these symptoms to reach out, speak up and seek help right away by talking with someone they trust about their feelings. He can also try Trigger Point Therapy to release muscle tension from chronic pain and injuries, or even a Couples Massage at our Hoboken location as a calming way to connect with his partner.
Massage can work to heal depression in addition to enjoying a healthy lifestyle, reducing stress by having fun with loved ones, support groups, various types of talk therapy and medication prescribed by a licensed profession.
If you or someone you know is considering suicide, immediately call for help:
In New Jersey, dial 1-855-NJ-HOPELINE (654-6735),
In the U.S., call the National Suicide Prevention Lifeline at 1-800-273-8255,
Outside the U.S., find a suicide helpline at Befrienders Worldwide.